Image
About the School of Naturopathic Medicine
---
The University Clinic of Naturopathic Medicine is OPEN.
We are taking new patients and making appointments for our established patients.
Please call us at 203-576-4349
We look forward to assisting with your health care needs.
The University of Bridgeport School of Naturopathic Medicine is committed to training physicians for the 21st century: doctors who are leaders in the emerging paradigm of healthcare, blending research and innovative technologies with the art of healing and natural therapeutics to provide patient-centered care.
Videos
A Day in the Life of a University of Bridgeport Naturopathic Medicine Student
Health Sciences Interdisciplinary Lab
Faculty Spotlight, Dr. Eugene Zampieron
Dr. Jennifer Botwick, ND presents: Tips for Eating Mindfully
March 29, 2019 | AANMC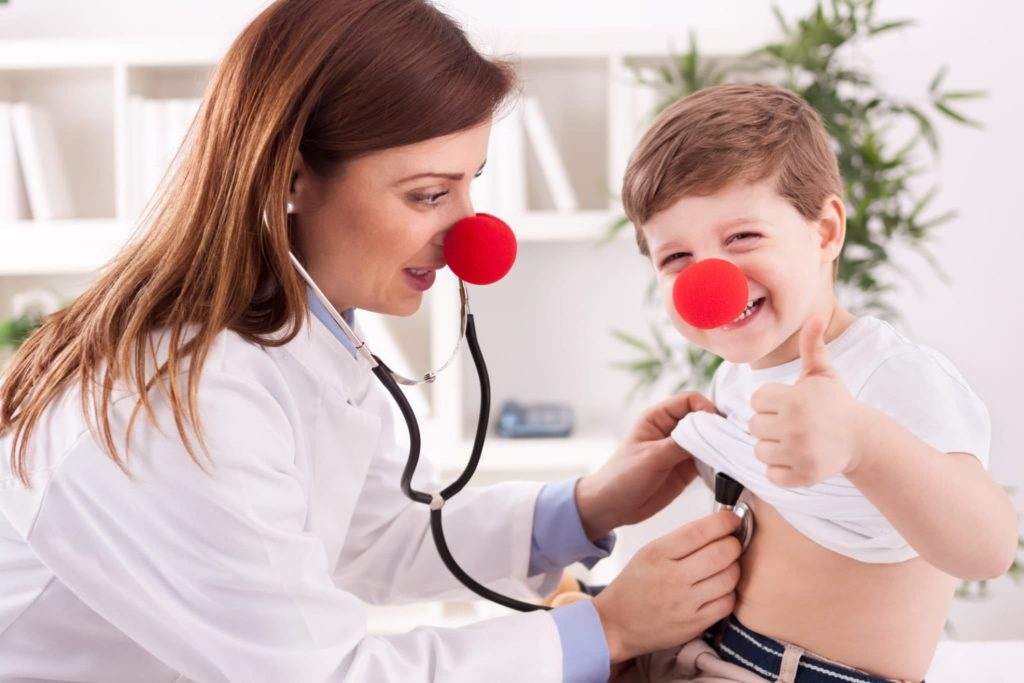 Krystal Crawford, ND, MS, AHG (RH) weighs in on the "free, easy, noninvasive, and scientifically supported therapy that provides many health benefits."
AANMC | May 22, 2019 | Featured Articles, Success Stories
   Dr. Radley Ramdhan – UBSNM
   Dr. Radley is a Alumni of The University of  Bridgeport, School of Naturopathic Medicine.