Chinese Herbology MS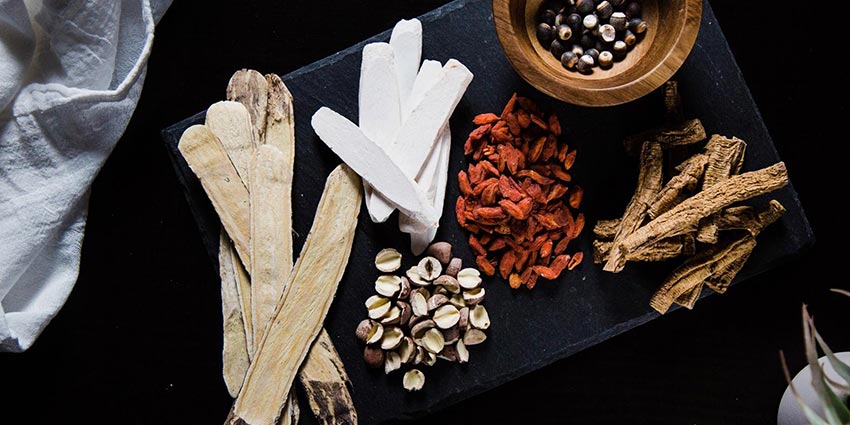 The Master of Science in Chinese Herbology degree program joins the Acupuncture MS degree program and the Acupuncture and Chinese Herbal Medicine MS degree program within the Acupuncture Institute. It is a part of the Health Sciences Division which also includes physician assistant, nutrition, chiropractic, and dental hygiene.
The MS-CH program will be primarily residential with students completing 50% of their course work and 100% of their clinical rotations in residence. The Asian/Chinese Herbology (ACH) courses will be offered in the blended format with 50% of the didactic program offered online and 50% during 4 weekends each semester, and an additional 3 weekends each summer for a total of 11 weekends a year. Students will participate in an online environment to complete their Asian/Chinese Herbology studies.
The MS-CH is limited to those who currently hold licensure or registration as healthcare professionals. The MS-CH program will not expand graduates' scope of practice. There is no independent licensing for Chinese herbal practitioners in the US. Please consult your state's licensing authority regarding state-specific scope of practice for licensed health practitioners in the area of herbal prescribing.
The MS-CH degree can be used as preparation for the national board exams in Chinese herbology only by those who have accredited acupuncture degrees. Only upon passing the requisite NCCAOM exams in Chinese Herbology, practitioners may use the title "Diplomate in Chinese Herbology."
Learning Outcomes
Upon successful completion of the Chinese Herbology MS program, the graduate will have the ability to:
Demonstrate competency in utilizing the four examinations to identify Chinese Herbology diagnoses
Formulate and skillfully implement the safe and effective clinical application of Chinese medicine modalities based upon a total assessment of the patient

For the Chinese Herbology M.S. : Formulate and skillfully implement safe and effective acupuncture, moxibustion, Chinese herbal medicine, qi cultivation, tui na, and other adjunctive techniques

Adapt diagnosis and treatment strategies as needed for diverse patient populations
Evaluate patient care from biomedical, pharmacological, and Asian perspectives in order to understand the medical context in which patients present, make appropriate treatment and consultation decisions in various healthcare settings as part of a collaborative health care team, and make timely referrals when appropriate
Value patients' dignity and confidentiality
Apply knowledge and skills necessary to provide patient-centered care in a variety of settings in order to optimize patient health and coordinate care with other healthcare practitioners
Your Future Starts Today!
Financial aid is available, and we accept applications on a rolling basis.
We have comprehensive support services that will get you through college and into a great career.