Dental Hygiene MS Online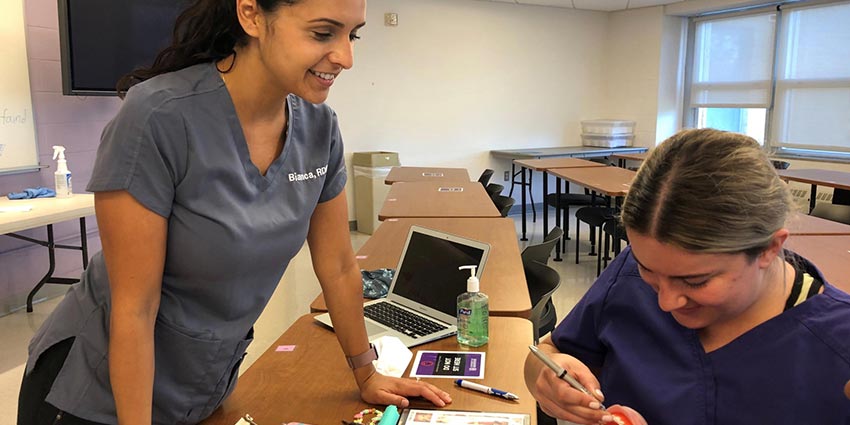 Expand your career into education and public health. You will gain theory and practical experience from faculty experts from UB's Fones School of Dental Hygiene, the world's first dental hygiene school. You will develop proficiency through student teaching and the concentrated practicum, a hands-on experience supported by an ever-increasing set of field sites.
World's First Dental Hygiene School
Areas of Expertise – Education and Public Health
Complete in as Little as Two Years
Your Future Starts Today!
Find additional information about the online Dental Hygiene MS degree in the academic catalog.