Welcoming New and Prospective Students!
When you come to University of Bridgeport, you'll immerse yourself in our vibrant campus life while exploring your passions and career goals. Our diverse student body and expert faculty offer endless opportunities to grow personally and professionally as you take steps toward your future career. At UB, we are invested in your success!
#UBelong at University of Bridgeport!
Important deadlines
Early Action I Deadline: December 1, 2023
Early Action II Deadline: February 1, 2024
Rolling Admissions after February 1, 2024
Still deciding what you want to study?
No worries! At University of Bridgeport, we believe there is value to going in Undecided. This will allow you to continue your education while exploring your interests and career goals.
By choosing Undecided, you'll have a chance to:
Explore your passions and interests while completing core classes — so you won't waste any time or money.
Meet with experienced advisors who will help you with career planning, academic advising, and more.
Create a plan and choose a major that's the right fit for your future.
It's okay if you're not sure right now. When you choose Undecided, you'll have access to all UB has to offer, setting yourself up for success.
Student and graduate testimonials
Timothy Prince, Graduate
No matter the challenges that I have faced over these past four years, I will always thank UB for giving me the best college experience that I could've asked for.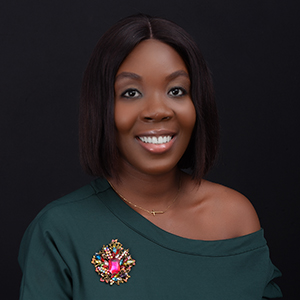 Doreen Frempong-Baah, Graduate
My UB experience helped shape me into the woman and professional I am today. The diverse student population at UB made me appreciate cultural diversity in ways I never thought possible.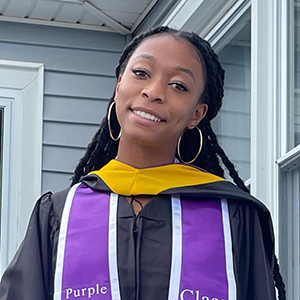 Taylor A. Hall, Graduate
By choosing UB, I was able to be financially responsible and be part of an amazing college experience.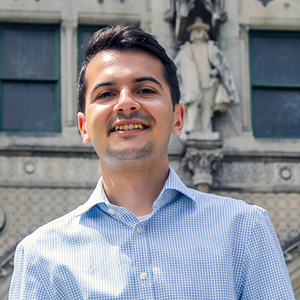 Joe Perkus, Graduate
My UB experience was one of incredible personal growth and opportunity that will be serving me for the rest of my life.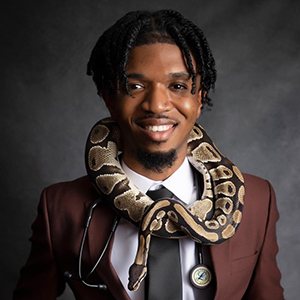 Jordy Oriantal, Graduate
UB prepared me for the world by challenging me inside and outside the classroom. My experiences at UB taught me how to maintain a healthy work-life balance.
Britney Sanchez, BSN, Graduate
UB's student body is full of different cultures, talents, and unique individuals. Our campus does truly feel like its own community and family, and everyone has been very welcoming of new friends.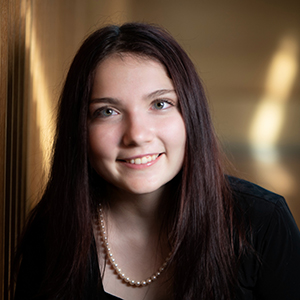 Lila Pytel, Student
Before UB, I was afraid of getting out of my comfort zone when it came to my musical abilities. Now, because of UB, I am much more confident in my musical abilities and not afraid to go out of my comfort zone.
Abigail Morrha-James, Graduate
UB was truly the most fruitful time of my life — it helped to ground me professionally and set me up to be the successful School Counselor and multi-business owner I am today!
Jaryee Cooper, Student
I know what it is like being afraid to go away for school, leaving your life behind to start a new one. Trust me, UB will make you feel at home, and you will always have someone that will be there to support you!