Clinical Educators Workshop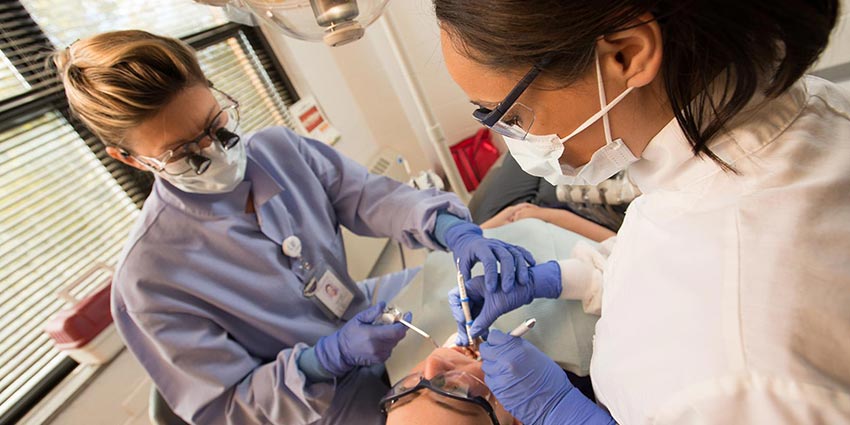 Since 2010, the Annual Fones Clinical Educators Workshop has been held at University of Bridgeport's Fones School of Dental Hygiene.
This program offers regional educators the opportunity to attend courses focused on educational methodology as well as collaborate with other health science and dental hygiene faculty and administrators.
Please join us to be among colleagues and friends as we consider ways to learn and to teach while being mindful of ourselves, our students, and their patients.
Friday, May 20, 2022, 9 a.m.-4 p.m.
LIVE Virtual Session on Zoom
Saturday, May 21, 2022, 8 a.m.-12:30 p.m.
LIVE on-site Presentations, Fones School, Bridgeport, CT