Nursing MS Online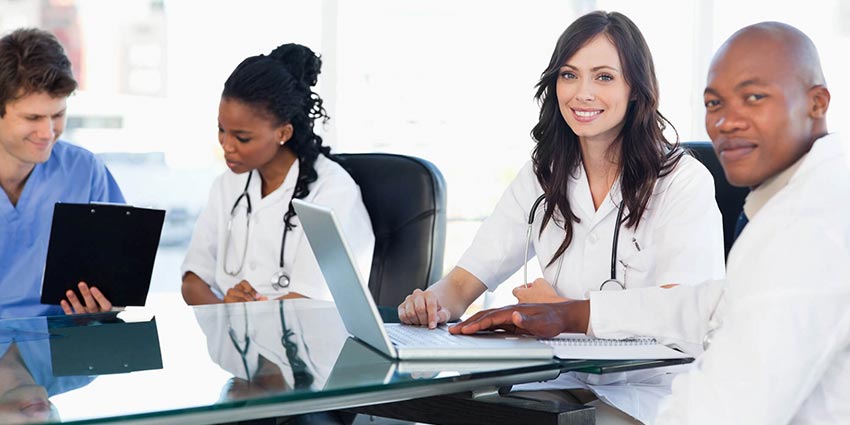 The online MSN in Leadership and Education program is a one-track, dual-focused online master's degree program. The dual focus of leadership and education will provide graduates with career opportunities to work in clinical leadership and/or academic nursing environments either in separate positions or simultaneously in a joint position.
In order to successfully complete the Nursing MS degree program, you must:
Complete a minimum of 30 graduate level credits in the MSN program at UB
Maintain a GPA of 3.0 while in the program>
Complete the required 120 hours of practicum experience
Maintain an active, unrestricted nursing license throughout your clinical/practicum courses
Complete the degree requirements within 5 years from matriculation into the program
Your Future Starts Today!
Financial aid is available, and we accept applications on a rolling basis.
We have comprehensive support services that will get you through college and into a great career.