Focus on what counts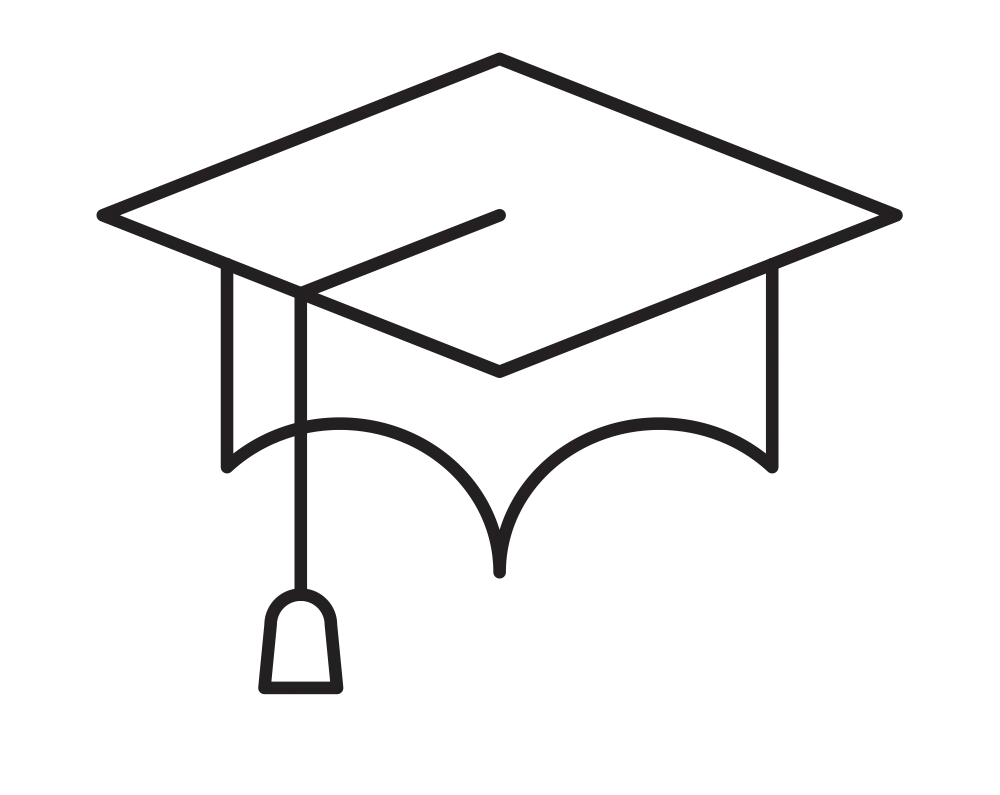 As a career focused university, our 80+ programs prepare you for a successful future.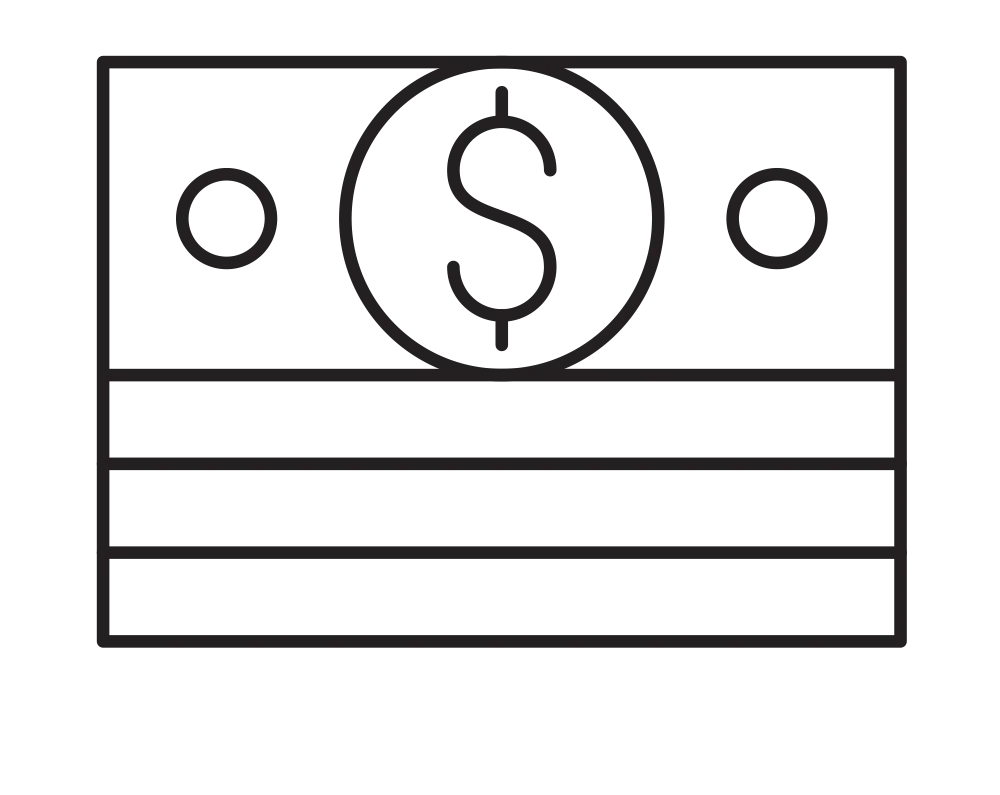 99% of UB students receive grant or scholarship aid.*

*Based on fall 2022 data.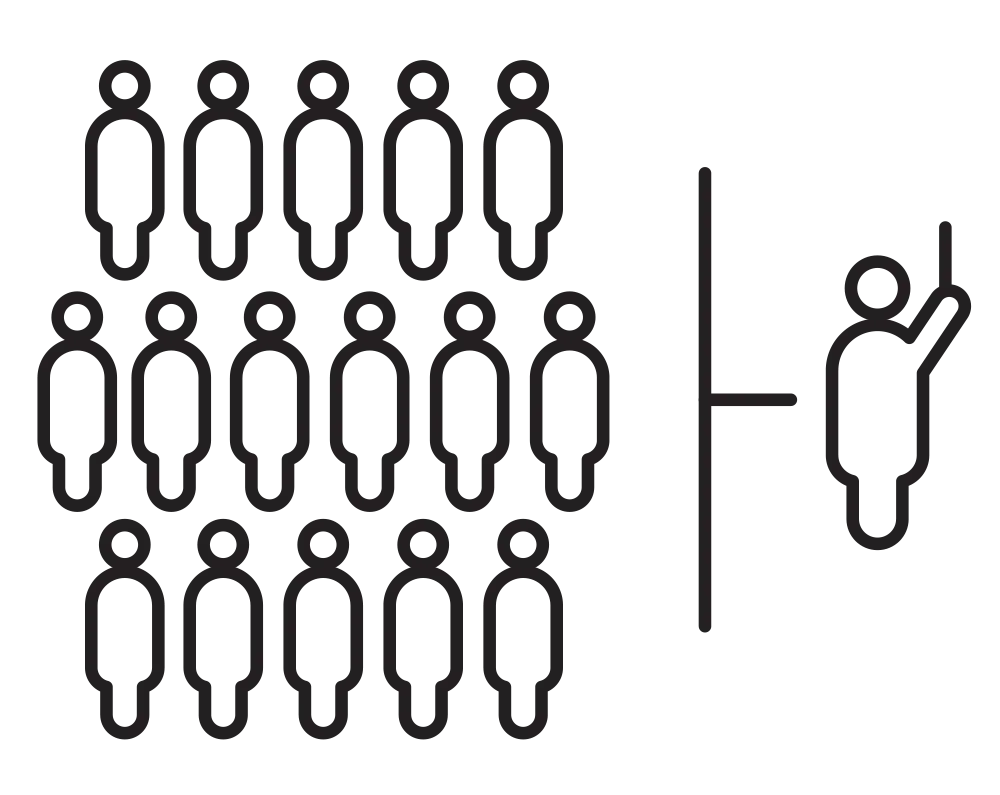 With our 11:1 student to faculty ratio, our uplifting, supportive culture ensures you never feel like a number.*
Non-Discrimination Statement
University of Bridgeport is committed to preventing or eliminating all forms of discrimination in its education programs or activities in accordance with its commitment to all federal and state laws and regulations prohibiting discrimination in institutes of higher learning. The University provides equal opportunities to all students, or applicants for admission on the basis of; physical or mental disability (including perceived disability), predisposing genetic characteristics, hearing status, pregnancy, race, religion, color, sex, political affiliation, source of income, place of business, residence, creed, ethnicity, national origin (including ancestry), citizenship status, age, marital status, family responsibilities, sexual orientation, gender identity, gender expression, veteran or military status (including disabled veteran, recently separated veteran, active duty wartime or campaign badge veteran, and Armed Forces Service Medal veteran), domestic violence victim status or any other protected category under applicable local, state, or federal law, the Office of Civil Rights, the State of Connecticut Commission on Human Rights and Opportunities, or other human rights agencies.