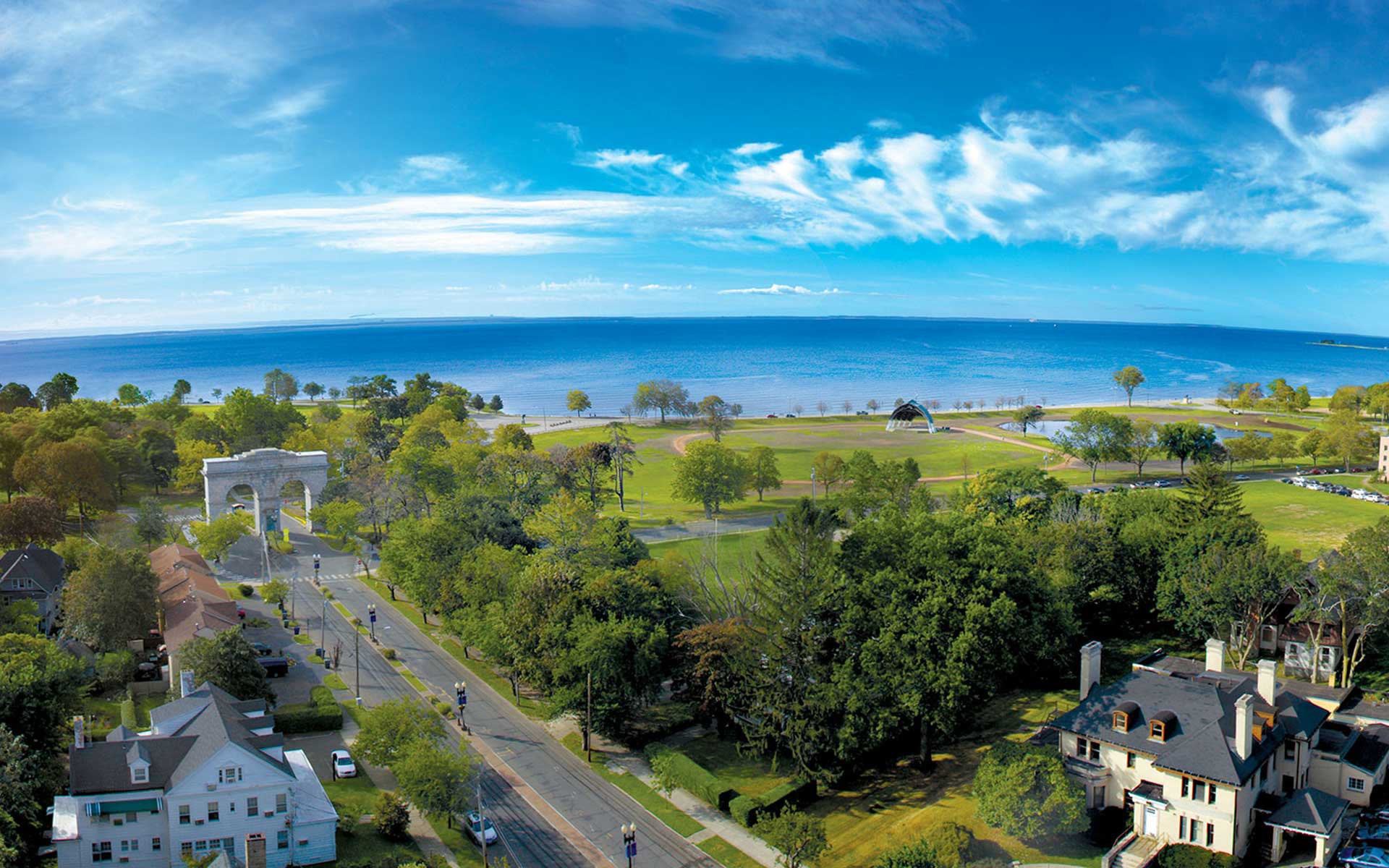 Campus tours are available during the week and select Saturdays, or take advantage of our Summer early evening Twilight Tours.
We also offer an array of admissions events for students, including:
Fall Open House
UB Insider Day
Financial Aid Night
Spring Open House
Accepted Students' Day
Transfer Tuesday
Transfer Days are for students interested in transferring to UB from another college/university, or who attended a university previously. Receive an on-the-spot application workshop and transfer credit evaluation.
Waterbury Center
The University of Bridgeport's Waterbury Center offers graduate programs in Education and accelerated degree completion programs in Human Services, Psychology and General Studies. The Waterbury Center is conveniently located near Interstate-84 in a modern office park near the Cheshire town line.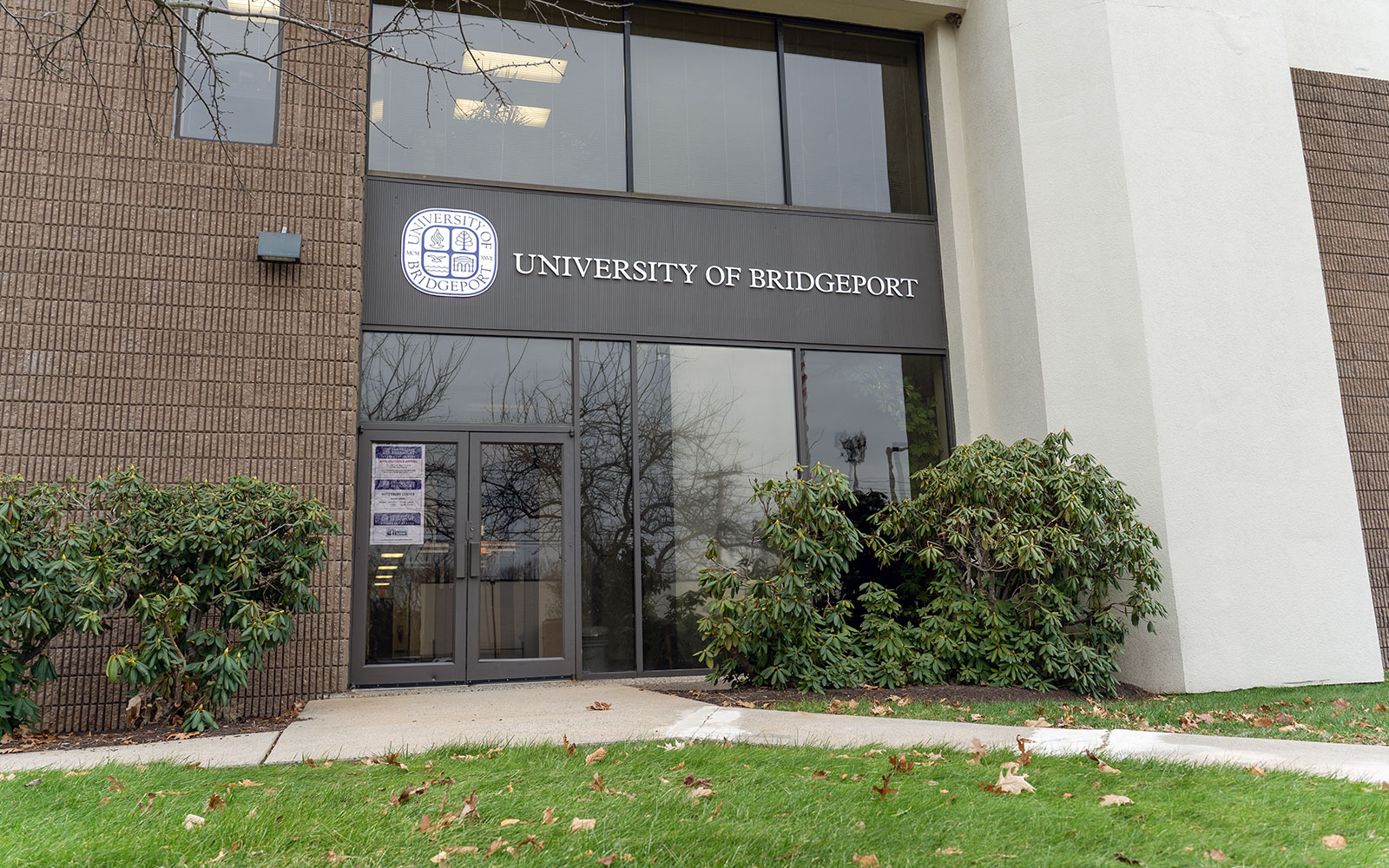 To arrange your personalized visit to the University of Bridgeport, contact:
Office of Admissions
1-(800) EXCEL-UB (toll-free)