Acupuncture MS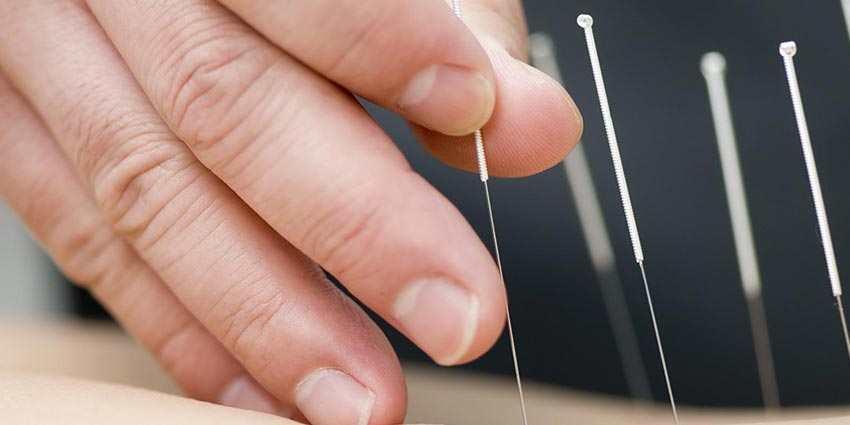 Acupuncture and Traditional Chinese Medicine is one of the most respected healing professions around the globe. It serves a quarter of the world's population and has increased in public acceptance in the United States and Europe as the fastest growing complementary health care field. Chinese medicine has gained this respect by being both the most ancient written form of medical therapy known and a form of medicine with excellent clinical results.
Traditional Chinese Medicine (TCM), which encompasses acupuncture, herbal therapy, manual therapy, diet counseling, exercise and breathing techniques, has been in use for thousands of years. Over the millennia, the Asian community has continuously refined this ancient healing art. During the last century, this refinement has included integration of Western medical sciences within the paradigm of TCM.
The development of the Master of Science in Acupuncture degree program integrates the medical concepts of both the East and West. The student will learn modern and classical acupuncture and TCM medical theory as well as up-to-date western bio-medical sciences.
The Master of Science in Acupuncture degree program's goal is to provide acupuncture and TCM training consistent with the developing traditions on Asia and the growing modern health care system in the United States.
Having an opportunity to work alone and in conjunction with other health care practitioners in the Health Sciences Center, the students will be able to integrate the care of patients with other health care providers. Thus, the student gains a "real world" advantage before entering private practice.
Chinese Medicine Programs
Explore other degree options within the Acupuncture Institute:
Your Future Starts Today!
Financial aid is available, and we accept applications on a rolling basis.
We have comprehensive support services that will get you through college and into a great career.