Annual Fundraising Events
Each year, University of Bridgeport hosts events to bring our community together in support of our students. These are the defining moments of our annual campaign, as all three events provide hundreds of thousands of dollars to enhance the Purple Knight experience.
We hope that you will join us at our next fundraising event!
University of Bridgeport Athletics Golf Tournament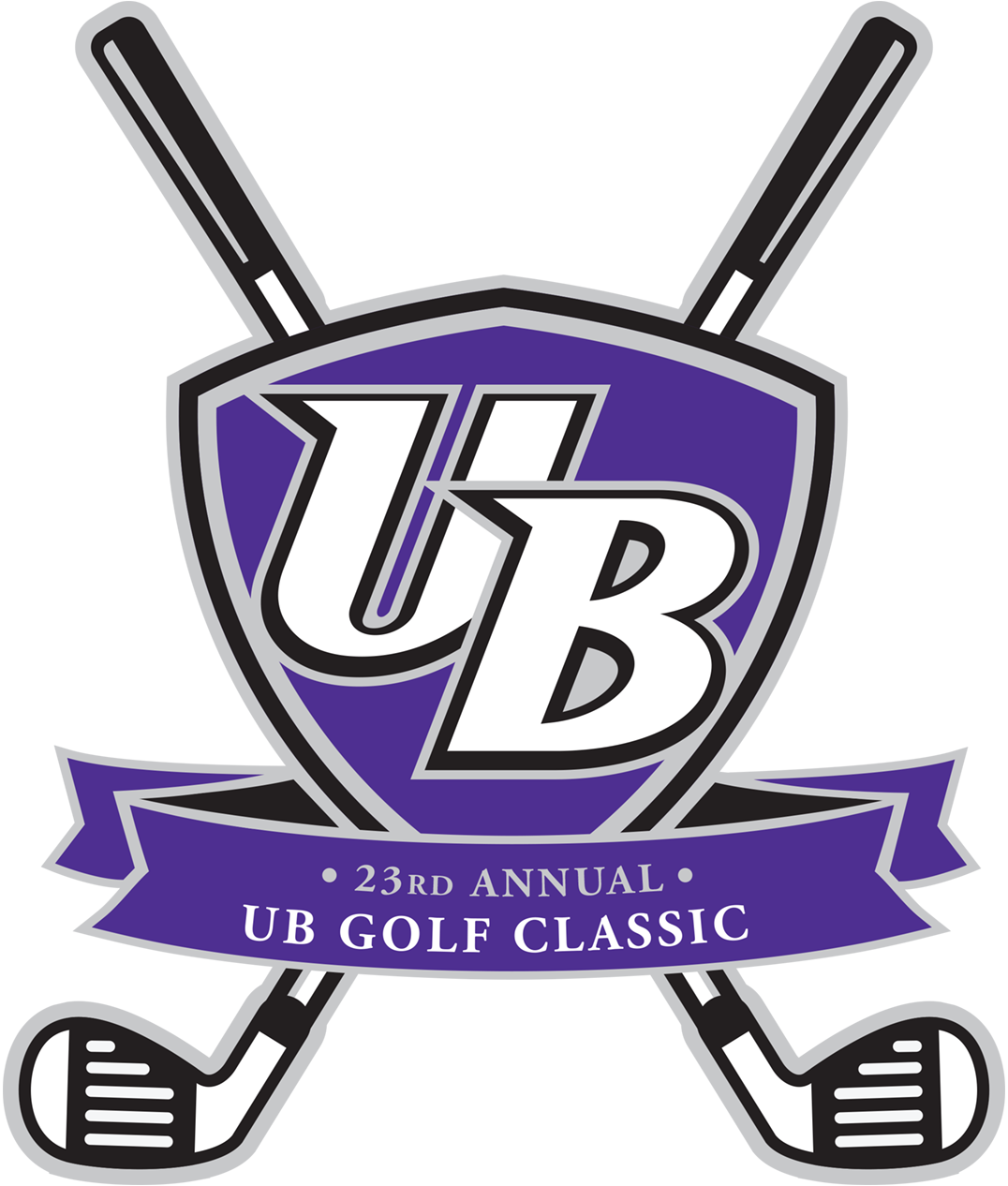 Visit last year's event page for a glimpse of the prestigious tournament.
University of Bridgeport Distinguished Alumni Awards Dinner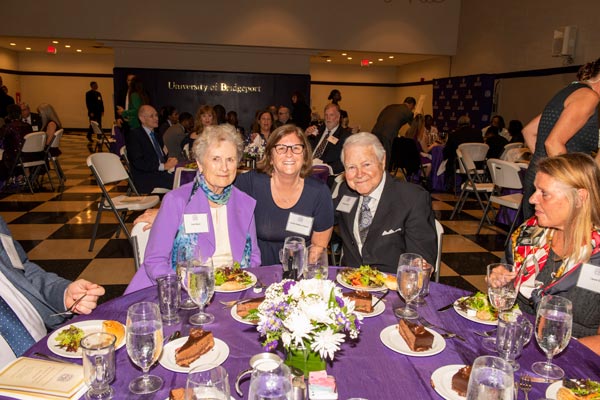 Please congratulate our 2019 award recipients who are listed below!
Lou Radler '53 – Professional Achievement Award
George and Carol Bauer – Leadership in Philanthropy Award
Richard Whitcomb '60, '66 – Leadership in Philanthropy Award
Sigma Phi Alpha, Gamma Chapter – Impact Award
Subrina Thompson – '07, '09 Rising Star Award
Contact Advancement
University Advancement
Wahlstrom Library, 8th floor
126 Park Avenue
Bridgeport, CT 06604
Make a Gift