Health Sciences Postgraduate Education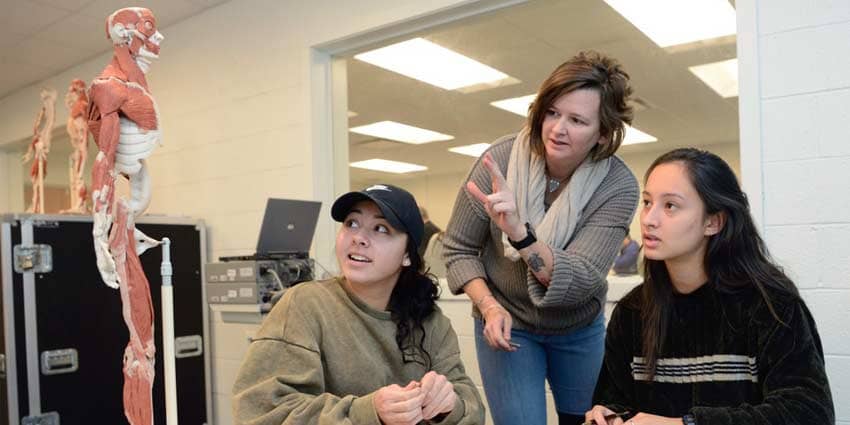 University of Bridgeport offers a wide variety of seminars, online education, and distance learning programs designed to help working professionals keep abreast of current concepts and advances in professional training. Students, professionals and healthcare providers may select from continuing education programs and specialty seminars on-campus or at off-campus locations.
Programs are offered primarily during weekend hours for attendees' convenience.
The Health Sciences Postgraduate Education Department serves the continuing education needs of acupuncturists, chiropractors, dental hygienists, naturopaths, nutritionists, and Physician Assistants. Healthcare providers are welcome to contact me to discuss specific educational preferences and the development of new programs.