Health Sciences Postgraduate Education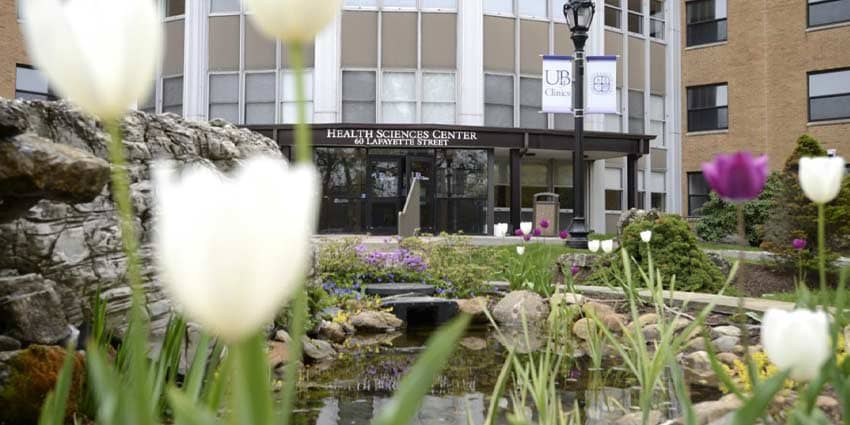 University of Bridgeport offers a wide variety of seminars, online education, and distance learning programs designed to help working professionals keep abreast of current concepts and advances in professional training. Students, professionals and healthcare providers may select from continuing education programs and specialty seminars on-campus or at off-campus locations.
Programs are offered primarily during weekend hours for attendees' convenience.
The Health Sciences Postgraduate Education Department serves the continuing education needs of acupuncturists, chiropractors, dental hygienists, naturopaths, nutritionists, and Physician Assistants. Healthcare providers are welcome to contact me to discuss specific educational preferences and the development of new programs.
Fones School of Dental Hygiene
The Fones School of Dental Hygiene offers continuing education courses to licensed dental hygienists. Courses are interactive utilizing innovative technologies and promote the development and use of critical thinking skills. The goal of these courses is to increase participant knowledge and promote professional development.
School of Chiropractic
UB's School of Chiropractic, through its strategic partner, ChiroCredit.com, offers a wide variety of online and online/live programs designed to fit the needs of the busy practitioner. Discover the flexibility and convenience of online continuing education. The School offers over 87 different modules for chiropractors to fulfill their continuing education requirements.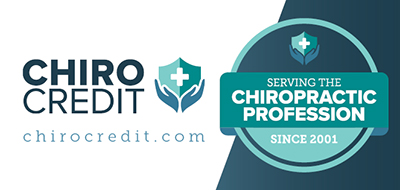 Your Future Starts Today!
Financial aid is available, and we accept applications on a rolling basis.
We have comprehensive support services that will get you through college and into a great career.