Welcome to the Alumni Association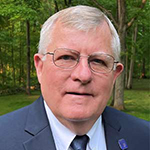 Bill Moran
Alumni Board President
---
Dear Friends and Members of our Alumni Association,
I would like to take a few moments to introduce myself as the President of the University of Bridgeport Alumni Association, Board of Directors (UBAA). As a leader of the association, I am appealing to our many alumni around the globe to renew your connection with the University of Bridgeport, engage and work with us to move UB into the future.
I graduated from the College of Business Administration in 1974. I have had a long and varied career in different industries including most recently at IBM as a Senior Transformation Leader. I have recently retired, and currently live in New York. On behalf of UB, I serve as a member of the Industry Advisory Board for the Trefz School of Business and am a guest lecturer, specializing in Supply Chain Management.
Our UB Alumni Association, of which all our graduates are permanent members, is an essential component of our UB community. Alumni are special as they project the image of the quality and value of what a UB education provides. As an association we then become a bridge between the University and the many communities in which we reside and help to return to the University what is needed for future graduates.
As an alum, we encourage ways in which we can give back to the UB community. This could be by being a member of one of the four standing committees sponsored by our UBAA. These include Student Success, Historians, Networking, and our Alumni Athletes committee. You can volunteer to support a specific event, become a mentor for students, or provide support to enhance university programs. These are all ways we can keep up the momentum and move the UB legacy forward.
Our Association Board of Directors serve as your representatives in the conversations with UB about Alumni needs and help to engage alumni on behalf of the University. In the section below, I would like to introduce you to the dynamic group of UBAA Board Members we have this year. These alumni represent a host of backgrounds and UB history. All Board Members bring experience, energy, and commitment that are valuable assets to the University.
There is no standing still and YOUR support will help provide the state-of-the-art technology, modernized buildings, and advanced programming needed for future scholars. Be the change and invite your fellow classmates to connect with us. Together, we will advance the future of UB.
Look through our UB site for alumni events and the latest news about UB. There is so much happening and planned that we would like you to be a part of. In the coming year, I look forward to partnering with our Board and fellow Alums on the many opportunities to support current students, our UB alumni, and a revitalized University of Bridgeport.
I look forward to connecting with you and sharing what we hope to be a very exciting year ahead!
Sincerely,
William T. Moran, President
Alumni Association Board of Directors
Alumni Association Board
Executive Board of Directors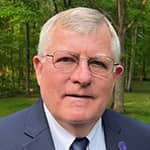 William (Bill) Moran, '74
Alumni Board President
IBM (Retired)
New York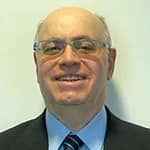 Gordon Stier, '77
Alumni Board Vice President
Financial Planner, Prudential
New York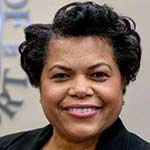 Yvrose Romulus '99, '16
Alumni Board Secretary
University of Bridgeport
Connecticut
Board of Directors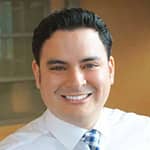 Miguel Arroyo, '07, '08, '13
Morgan Stanley
New Jersey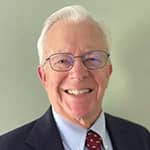 Dennis Brotherton, '86
Retired Engineer
Connecticut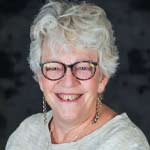 Elissa Jill (EJ) Cohen, '75
Self-Employed
New Hampshire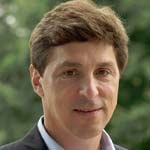 Garry Hoffman, '87
Parametric Technology
New Jersey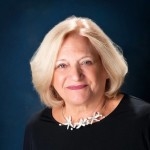 Ellen Hyde Phillips, '67
Fairfield Interiors
Connecticut
Edward Lane, '75
Financial Accounting
Maryland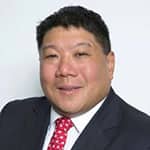 Jason Li, '93
Katnip Marketing, President
Connecticut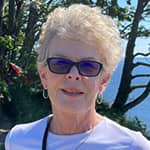 Victoria Loe, '76
Retired
Washington State
Mendel Murray, '18, '20
Toronto Football Club
Ontario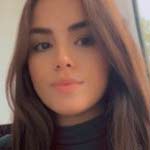 Catherine Rodriguez, '18
Liberty Bank, Talent Acquisition Partner
Connecticut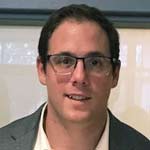 Anthony Russo, '19
Tactical Sourcing at LogicSource, Inc.
Connecticut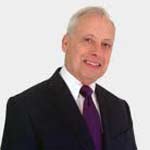 Lawrence Santora, '68, '69, '81
Retired, Pitney Bowes
Connecticut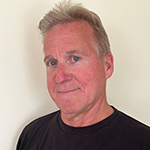 Michael Schneider, '84
Dow Jones
New Jersey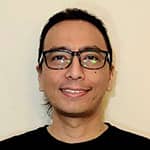 Ajay Shrestha, '02, '06, '19
Engineering Manager & Faculty
Connecticut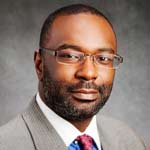 Wallace Southerland III, Ph.D., '91
Michigan Technological University
Illinois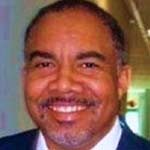 James Swain, JD LLM, '75
Attorney and Author
Georgia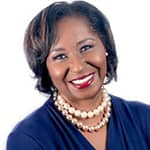 Lorraine K. Taylor, '76
Project Management, Customer Service & Creative Vision for Product Implementation (Retired)
Maryland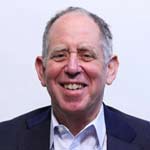 Hal Tepfer, '78
Consulting Actuary
Massachusetts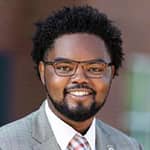 Brandon Woods, '15
Educator, Recruiter, and Advisor
Connecticut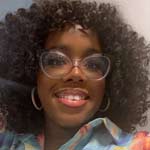 Lavanda Wright, '16
Lindner Center of HOPE
Ohio
Contact Alumni Relations
Wahlstrom Library, 8th floor
126 Park Avenue
Bridgeport, CT 06604
Get Connected