Planned Giving
Planned Giving is a thoughtful way to support University of Bridgeport in the future through arrangements you make today. A planned gift is a powerful expression of your trust in UB, and allows you to make charitable gifts, continue to meet your current income needs, and take advantage of tax incentives.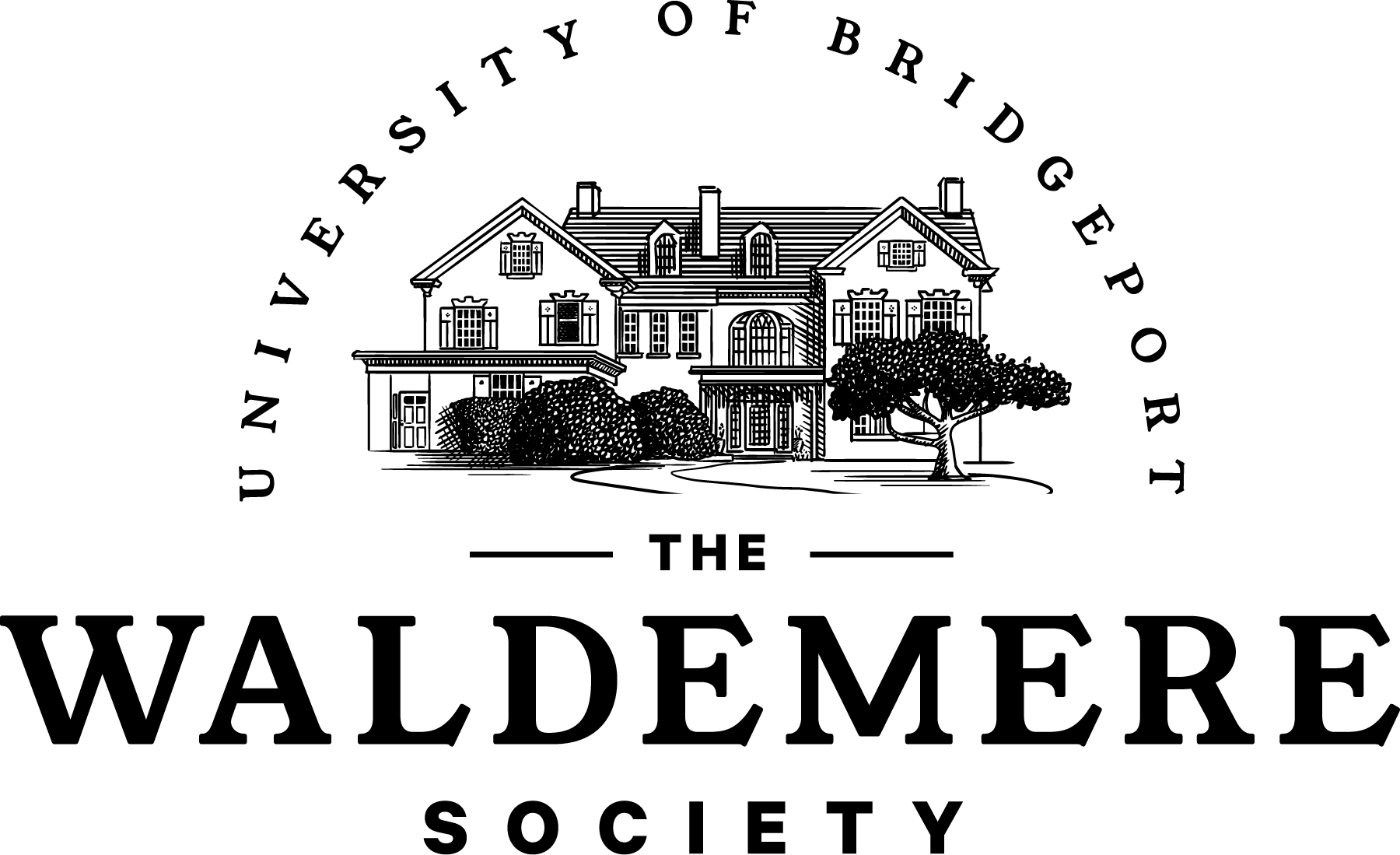 With a planned gift, you create a meaningful legacy and ensure that future generations experience the wonders of a UB education. As leadership supporters, donors who make a legacy gift are invited to join the Waldemere Society.
Thank you for considering UB in your philanthropic planning. There are a wide variety of Planned Giving options for supporting future generations of Purple Knights. You can learn more in the information below. We are excited about building upon UB's many successes, and we hope you are, too.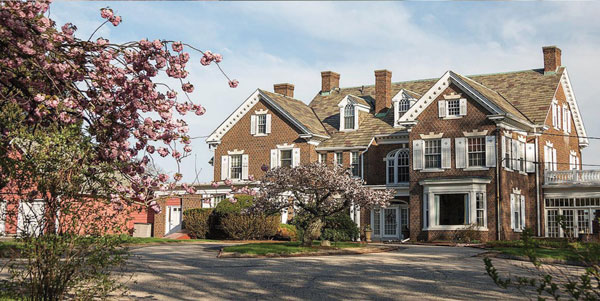 Planned giving
Your legacy to students
Making a planned gift to University of Bridgeport empowers you to achieve your charitable aspirations while staying on track with your long-term financial goals.
CARES Act
The Coronavirus Aid, Relief, and Economic Security (CARES) Act may provide valuable aid if you're retired, still in the workforce but need to tap your retirement savings now, or looking to help others in crisis. You can find more information to help you plan at: www.morganstanley.com/ideas/cares-act-overview.
Contact Advancement
Bates Hall
135 Park Avenue
Bridgeport, CT 06604
Make a Gift