Education Minor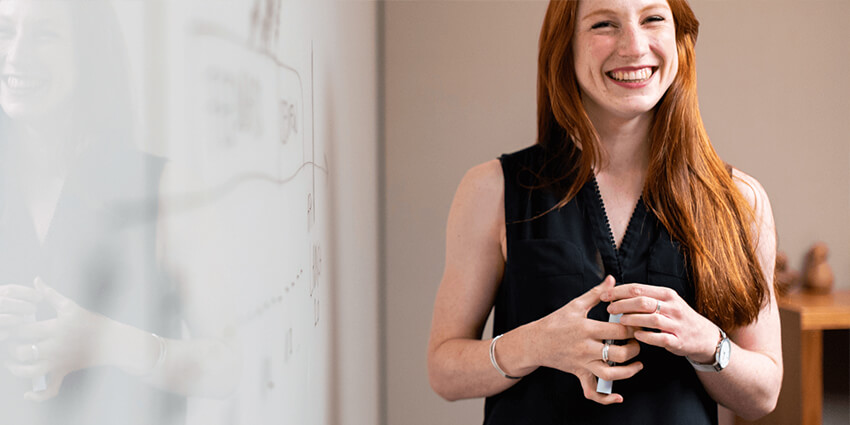 University of Bridgeport's School of Education offers a seamless pathway from appropriate undergraduate majors into graduate education teacher preparation programs through the Education minor.
The Education minor consists of undergraduate electives designed to help prepare candidates meet the teacher certification prerequisites in their undergraduate years, as well as provide them with practicum experiences in K-12 schools.
Students can elect to add the Education minor to the below undergraduate programs of study:
Your Future Starts Today!
Financial aid is available, and we accept applications on a rolling basis.
We have comprehensive support services that will get you through college and into a great career.