Human Services Programs
In each of the Human Services programs, coursework and theory are applied in supervised fieldwork to ensure that students are ready for employment in a wide range of human service agencies and community organizations. Our graduates have achieved high levels of success in the field. Students have the option of enhancing their programs with minors in such fields as Education, Business and Social Sciences.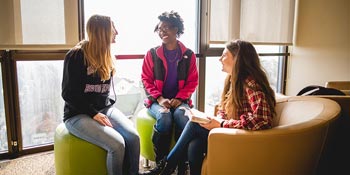 Human Services BS
The Human Services BS degree program provides students with academic and practical experiences necessary to enter the field of human services. The University's learning context ensures that program graduates are fully acquainted with diversity, and the program's curriculum ensures that they possess a 'tool kit' to face complex dilemmas that arise in the field of human service.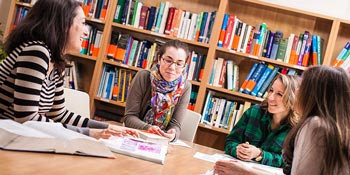 Human Services BS Accelerated
The Human Services BS Accelerated program is designed for students who are interested in working in human service agencies and community organizations, or who wish to advance their education through higher education in psychology, teaching, counseling, social work, or law.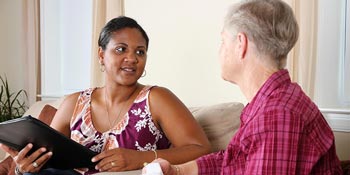 Human Services & Psychology BS
A double major in Psychology and Human Services is an outstanding opportunity for a challenging interdisciplinary experience. Students may obtain this by completing the concentration requirements for both Psychology and Human Services, along with an additional 6 credits in General Electives and the University Core Requirements.