Psychology Programs
At University of Bridgeport, you can complete your BS in Psychology online, on-campus, in an accelerated format, or as a double major.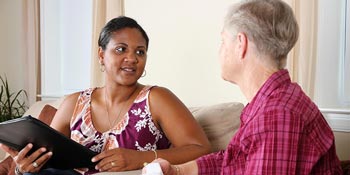 Psychology BS
As you pursue your psychology degree in CT at UB, you will learn about the theories, researchers, and research findings related to how humans think and behave, and how we as a field try to describe, explain, predict, and influence human behavior and mental processes.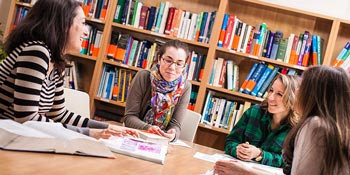 Psychology BS Accelerated
Classes are conveniently scheduled so you can choose from evening, weekend and online courses. This program is offered at our main Bridgeport campus, as well as the Waterbury Center location.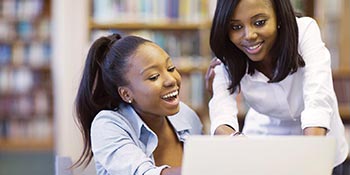 Psychology BS Online
The online Bachelor of Science online degree in Psychology provides students with a detailed knowledge of the field of psychology, including its historical background, paradigms, methods, research findings, and applications.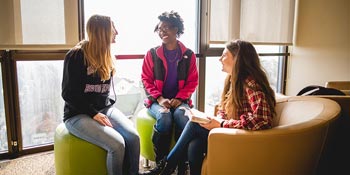 Human Services & Psychology BS
A Double Major in Psychology and Human Services is an outstanding opportunity for a challenging interdisciplinary experience. Students may obtain this by completing the concentration requirements for Psychology and Human Services, plus an additional 6 credits in General Electices and the University Core Requirements.