Business Administration Associate Degree Program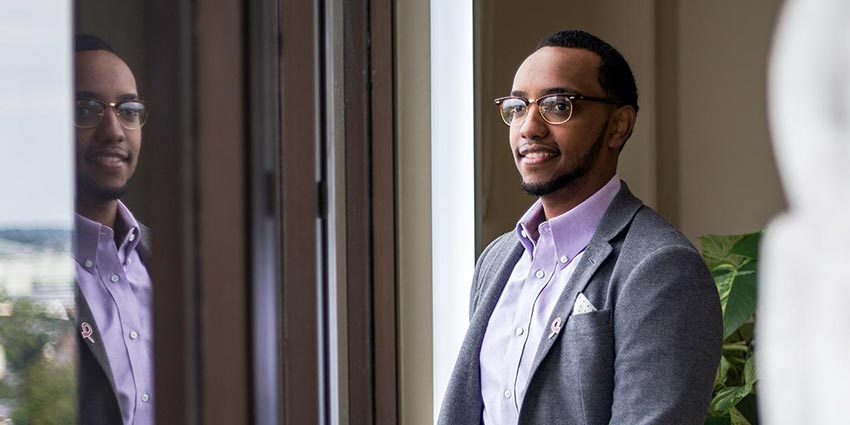 The Associate in Arts in Business Administration degree program at UB provides options for students who want only two years of college study and students who are not certain about their degree objectives. This undergraduate business administration program in CT requires that all freshman and sophomore core business courses and business prerequisites, as well as University core requirements, be completed with an average grade of "C" or better.
Two-year business study at the University of Bridgeport provides many advantages not usually available to junior college or two-year college students. All the resources of the university are available to two-year students as readily as for bachelor's or MBA students. This includes planning/placement services and all of the social, sports and extracurricular activities of the campus.
Students receive all the guidance and advising of a small, two-year college, while completing their studies in the environment of an internationally accredited business program provided by a major university. The AA degree in Business Administration does not have ACBSP accreditation.
Learning Outcomes
Acquire basic general business knowledge
Develop practical technical skills necessary for initially pursuing a junior level entry position
Learn how to communicate with others in their organization
Understand the role of business in the larger society