Bauer Hall Innovation Center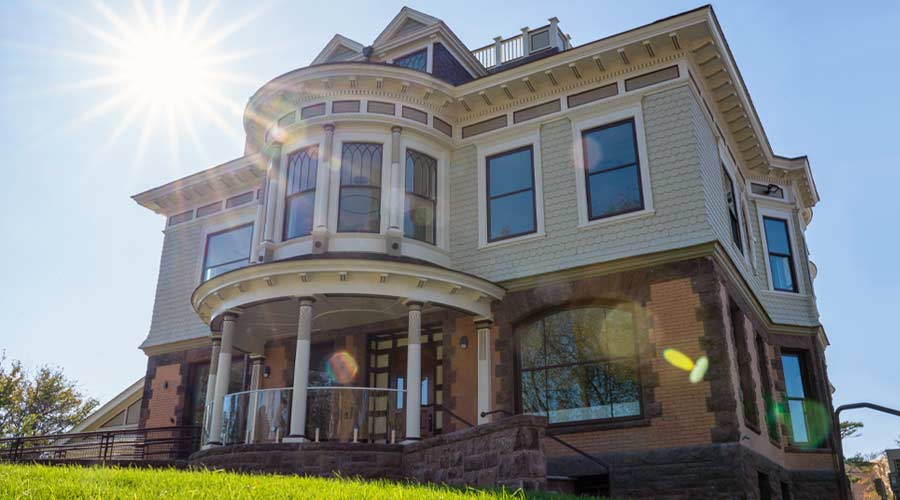 UB continues to be a leader in the entrepreneurship and innovation ecosystem for both students and local business with its new Bauer Hall Innovation Center. Thanks to a gift from George and Carol Bauer, UB has a new center for student-entrepreneurs and Connecticut businesses that will foster the creation of new businesses, as well as assist in the growth of current businesses.
Elena Cahill, JD, launched UB's Bauer Hall Innovation Center in 2018 and served as its Director until 2022 when she was promoted to Vice President of Innovation, Strategy and Advancement. She has been instrumental in developing partnerships with industry leaders, workforce development, and community organizations. Under her leadership, the Innovation Center has helped hundreds of students build business plans that led to the founding of companies in industries including technology, retail, food and beverage, health services and travel.
Sherri Dente, Esq. serves as the current Director and is continuing its mission to provide resources and collaboration to assist in the creation and growth of businesses founded by students and others in the community.
The Innovation Center includes a podcast studio, maker space, conference and presentation rooms, student lounge, individualized computer work stations, collaborative "brainstorming booths" and lab areas that provide a professional and high-tech atmosphere to both students and the community. The Innovation Center houses the Student Entrepreneur Center (SEC), the SEC Club, a Technology Commercialization Group (TCG), and the Bridgeport Accelerator Program.
Since the Innovation Center is in Bridgeport, one of Connecticut's four designated Free Trade Zones, the Center offers unique client support. To improve their businesses, clients will be guided by attorneys, experts specializing in international trade, designers, engineers, marketing professionals, accountants, financial professionals, and successful entrepreneurs. To learn how the Innovation Center can support your business innovations, contact entrepreneurship@bridgeport.edu.
Elena Cahill, JD
Vice President of Innovation, Strategy and Advancement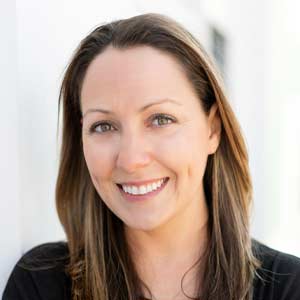 Sherri Dente, Esq.
Director, Bauer Hall Innovation Center
---