President's Message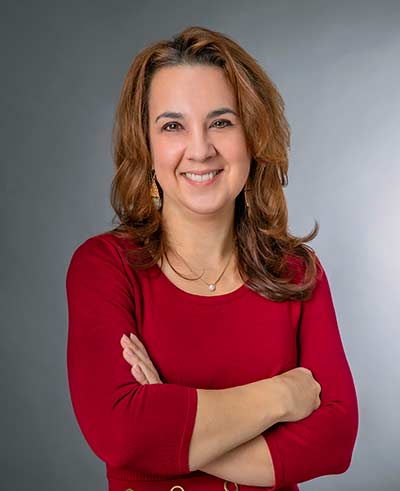 Welcome! University of Bridgeport has a proud legacy of providing our students with career-oriented programs and flexible degree options that prepare them to succeed in life.
Our programs have always stood on the cusp of innovation. UB has a storied history of firsts like the world's first school of dental hygiene and the first master's degree in Nutrition in the country. That spirit of innovation continues today, and we have expanded our degree programs into fields like engineering, computer science and artificial intelligence to train our students for careers that are in-demand now and in the future.
Helping students to achieve their potential is at the core of what we do at UB, and we know that higher education serves students best when it embraces the qualities that make us unique. We all learn — and are inspired to learn — in different ways. Some of us are visual learners. Some need to relate what we're learning to our own lives to make it meaningful. During their time at UB, our students are supported by our faculty, and at the same time empowered to take control of their own learning — their future.
UB is a welcoming and supportive community that embraces diversity and nurtures students on their unique paths to personal and professional growth. By recognizing and celebrating our differences, higher education becomes even more inclusive. Our beautiful seaside campus is open to all students interested in an education that readies them for life and leadership.
As an institution of higher education, we also play an important role in serving the greater community, and we seek to exemplify the importance of service to others through the work we do in Bridgeport and our surrounding communities.
It is this well-rounded view of academics, innovation, personal responsibility and service that we hope to instill in all of our students.
Sincerely,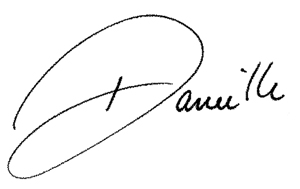 Danielle Wilken Ed.D.
President
University of Bridgeport
---
Contact