Marketing and Communications
Through words, images, and video, the Office of Marketing and Communications is the lead voice that conveys the amazing stories of University of Bridgeport.
University of Bridgeport marketing and communications functions are handled in conjunction with the Goodwin University Marketing and Communications team.
Our Brand
Visual and verbal consistency of a brand helps to establish audience trust and confidence. Most importantly, a unified brand engenders loyalty to the institution.
Today, University of Bridgeport competes with academic institutions across the nation and around the globe. Given this dynamic environment, it is increasingly important for us to express a single, compelling voice in everything we do.
The totality of the logo, visuals and words we use to describe the University will enable us to establish and maintain a clear, unified brand identity, both within the University community and beyond.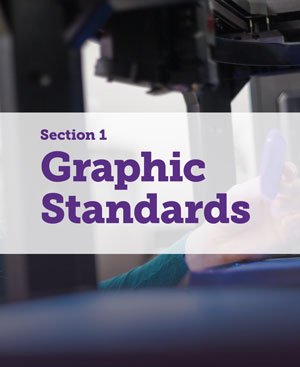 Media Contact
Liz Belleau, MBA
Communications Manager

Phone

203‑576‑4151