Projects and Experiential Learning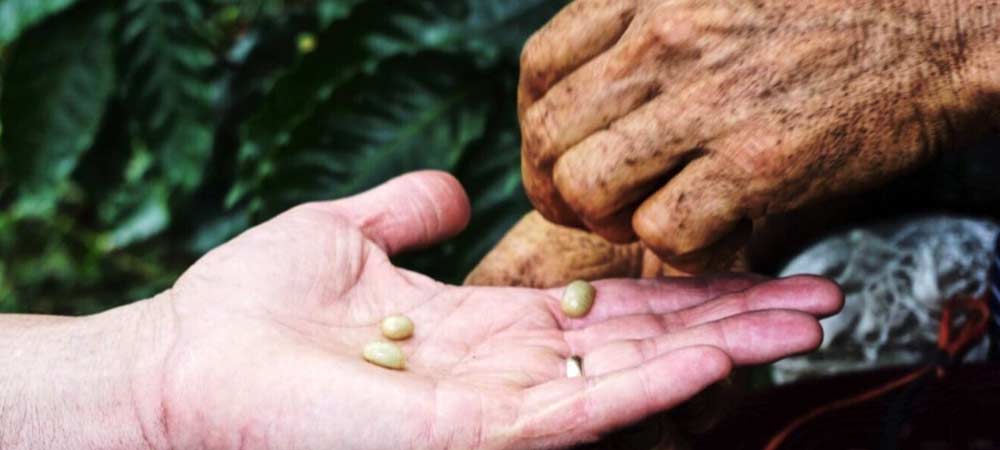 Ernest C. Trefz School of Business students learn and develop professional business acumen by participating in amazing experiential learning opportunities as well as industry consulting and operating Purple Knights Coffee.
Purple Knights Coffee
Purple Knights Coffee is a student run organization that responsibly sources, imports, markets, and distributes some of the finest coffees in the world. Our goal is to make the world a better place by leveraging our collective entrepreneurial spirit in order to provide coffee farmers with a livable wage.
Consulting
Our students perform a wide variety of consulting services from Strategic Planning, Human Resource Development, Auditing, to launching Integrated Marketing Communication plans. Here is a list of recent consulting projects:
Alexion Pharmaceuticals: New Haven, CT
City of New Haven: Health Department
City of Bridgeport: Communications
Beardsley Zoo 100th Anniversary project: Bridgeport, CT
The Aspetuck Land Trust: Monroe, CT
Goodwill: Bridgeport, CT
Urban League: Bridgeport, CT
Seaside Gateway Trail: Bridgeport, CT
The Klein Memorial Auditorium: Bridgeport, CT
AsoProLa Coffee Cooperative: Altamira Costa Rica
Your Future Starts Today!
Financial aid is available, and we accept applications on a rolling basis.
We have comprehensive support services that will get you through college and into a great career.