Admissions Requirements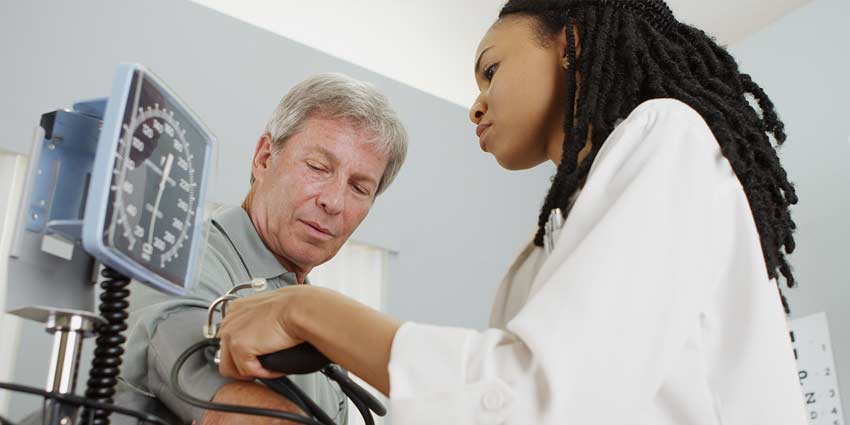 Program Prerequisites
Admission requirements must be completed at the time of application. Applicants may apply with one prerequisite course which meets requirements in progress if it will be completed prior to matriculation.
Bachelor's degree from an accredited institution
Overall cumulative GPA or 3.0 or higher
Overall science GPA of 3.0 or higher
Required coursework: taken within the last ten years, with a "C" or better, from an accredited school. English, Statistics, and Psychology must be within the last 15 years. Quarter credits will be converted to semester credits by CASPA, using their conversion ratio (1.0 quarter hour = 0.667 semester hours)

Anatomy and Physiology with labs: 8 credits. Must include labs. Must be human or mammalian. Acceptable courses include 4 credits of physiology with lab plus 4 credits of anatomy with lab, OR 8 credits of "Anatomy and Physiology" with labs
Biology with lab: 4 credits. Must include lab. (see additional microbiology requirement below)
Chemistry with labs: 8 credits. Must include labs. General/inorganic chemistry. One semester may be replaced by an upper level chemistry with lab. (see additional organic or biochemistry requirement below)
Microbiology: 3 credits. Lab not required. (this is in addition to the other biology requirement)
Organic chemistry or biochemistry: 3 credits. Lab not required. (this is in addition to the other chemistry requirement)
English: 3 credits. must be offered by English or Writing departments
Psychology: 3 credits
Statistics: 3 credits

750 hours of direct patient care experience
*The University of Bridgeport PA program does not favor any specific group or individuals, however the most desirable applicants will show evidence of: GPAs above the minimum requirements; a rigorous and successful undergraduate and prerequisite academic career; a personal mission that aligns with the program mission; a strong understanding of the PA profession; excellent self-awareness and interpersonal skills; direct patient care experience that exceeds the minimum requirement and is of high quality (hands-on contact with patients and/or high level decision making in a medical environment).
Required Materials
Please submit all materials below to the Central Application Service for Physician Assistants (CASPA). No applications or supplemental materials will be accepted by the University of Bridgeport directly. Application deadline is August 1 (see important details below in "deadline" section):
Application
Official transcripts from all schools attended
Three letters of recommendation

Preferred sources include a clinical supervisor, a healthcare provider with whom you have had a professional relationship, an academic professor, or an employer.

CASPA personal statement
Supplemental essays for University of Bridgeport
Document duties for patient care experiences and health care experiences accurately and in detail. Adequate clinical hours must be submitted at the time of application. Hours earned after submission of the application will not be reviewed.
All admitted students will be subject to a background check and drug screen, conducted by a secure third party, prior to matriculation. All information is maintained confidentially.
Interview by invitation only
For the 2022-23 cycle, the UB PA program recommends that applicants take the PA-CAT exam. This is not a requirement for admission, nor will the result be utilized in making any admission decisions
Program Highlights
The UB PA Institute is proud of its students, faculty, alumni, curriculum, and resources. Some of our highlights are listed here:
On-site cadaver lab
Simulation lab
Standardized patient program
Small class size and diverse faculty backgrounds
Curriculum that emphasizes patient-centered, culturally-sensitive care
Deadlines
August 1 for January start.
Applications must be VERIFIED by CASPA by 11:59pm ET on August 1. Applications can only be verified once all payments, transcripts, and letters of evaluation have been received by CASPA.
**To ensure an application is verified on time, the application should be completed at least four weeks before the deadline**
Apply through CASPA starting in April for the following January. On-campus interviews commence in August.
Additional questions?