Fones Dental Hygiene Clinic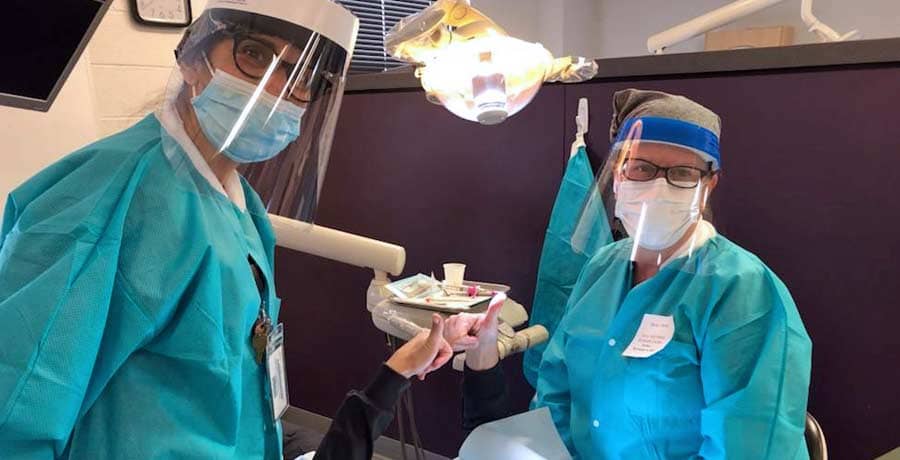 The goal of the Fones Dental Hygiene Clinic is to assist patients in eliminating and preventing oral disease and maintaining optimal health. Services are available to the general public as well as to the University's students, faculty, alumni, and staff. These include oral examinations, personalized home care instruction, blood pressure screening, X-rays, teeth cleaning, sealants, fluoride treatments, laser therapy and referral. The recommended fees are listed below.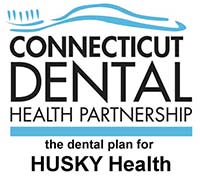 The facility is staffed and supervised by licensed dental hygienists and dentists. Dental hygiene students, who provide dental hygiene care, have extensive education and training and have demonstrated competence in clinical services before being given permission to treat the public. The Fones School is accredited by the Commission on Dental Accreditation, a specialized accrediting body recognized by the Council on Postsecondary Accreditation and the U.S. Department of Education.
Oral Prophylaxis (Teeth Cleaning)
General Public
Adult
$40
Child (up to 16 years old)
$25
Discount Group (Flat Fees)
UB Students (with current ID)
$20
UB/Goodwin University Faculty & Staff (With ID)
$20
Military (active, reserves, retirees, veterans) with valid military ID
15% discount on all services
Radiographs (X-Rays)
| | |
| --- | --- |
| FMS (full mouth series) | $60 |
| Panorex | $45 |
| Bitewings Only (Two) | $18 |
| Bitewings Only (Four) | $28 |
| Periapical (Individual) | $12 |
Additional Services
| | |
| --- | --- |
| Periodontal Scaling/Root Planing with Anesthesia (Per quadrant) | $25 |
| Sealants (per tooth) | $15 |
| Velscope Exam | $10 |
| Laser Therapy (single site or quadrant) | $10 |
| Laser Therapy Full Mouth | $20 |
| Dental Examination (Comprehensive and Periodic) | $15 |
| Dental Examination Emergency (Problem Focused) | $15 |
| Penalty Fee (non-payment at time of service) | $10 |
| No Show/Cancellation Fee | $20 |
Patient Responsibilities
The dental hygiene students have established schedules when they are available to give patient care. Since the goal is quality dental hygiene care within a teaching/learning environment, patient cooperation is essential.
Patients should understand that this is an educational setting and that the student's learning experience and progress depend on the patient's full cooperation. Everyone's time is valuable. If for some reason a patient is unable to keep an appointment, advance notice of 24 hours is appreciated, to allow the student to arrange to treat other patients.
Upon arriving at your appointment, you will be asked to present a photo ID with the current address or UB Student ID. Your ID will be scanned and maintained in our electronic records for patient identification.