Orientation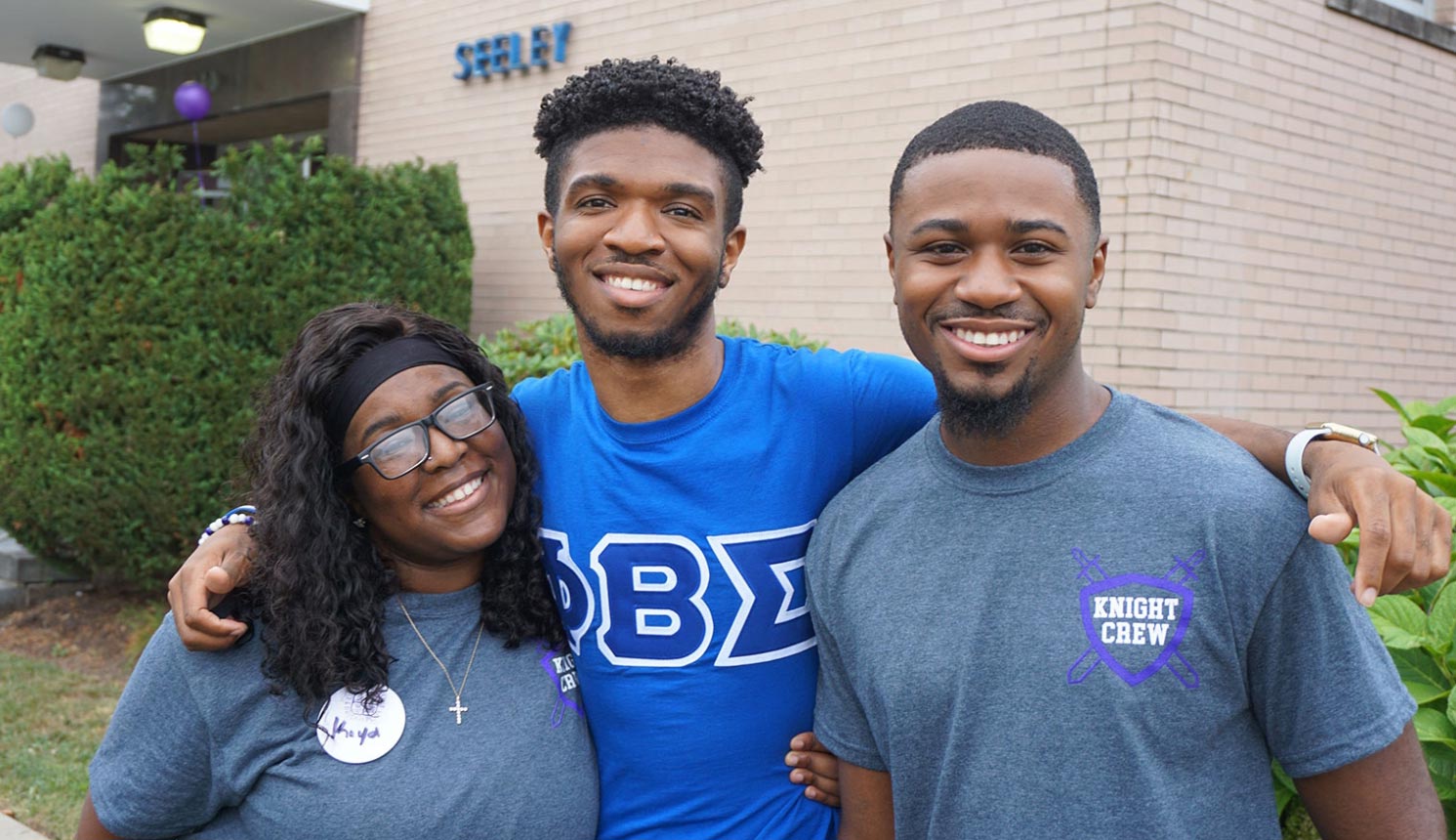 Register for Orientation
Schedule
Check my Progress
The University of Bridgeport's orientation program is a collaborative effort to provide programs and services to new first year, transfer, and graduate students. The program's intent is to prepare students for their academic pursuits as well as initiate their integration into the University of Bridgeport's (UB) intellectual, cultural, and social climate.
We hope that you are as excited as we are for you to join us in the fall!
Orientation is designed to assist incoming students in making the transition to the University of Bridgeport. Whether this is your first college experience directly from high school, or you are transferring from another institution, are a graduate student, or coming to school later in your life, Orientation will help you feel like #UBelong at UB!
The goal of UB's orientation program is to facilitate a smooth transition from high school, undergraduate school, or work environment to university life for new students.
Questions?
Call the Dean of Students office at (203) 576-4392 or email orientation@bridgeport.edu.