Human Services & Psychology BS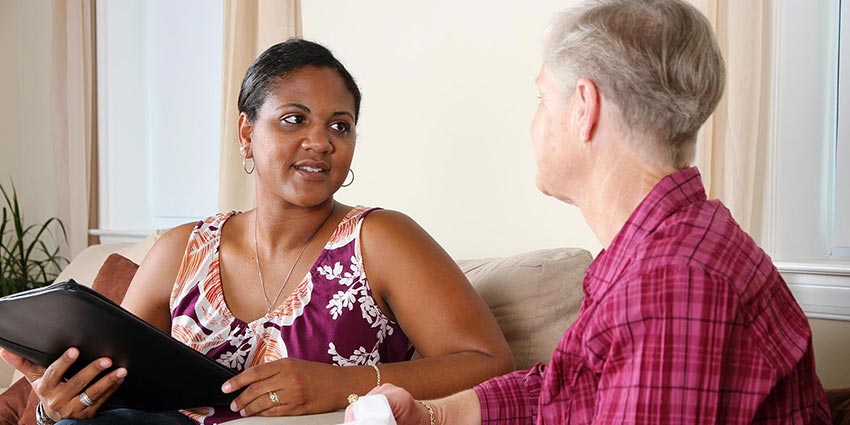 A double major in Psychology and Human Services is an outstanding opportunity for a challenging interdisciplinary experience. The Psychology and Human Services programs share similar goals – with slightly different emphases.
Both programs provide students with a solid foundation in psychological, social and developmental theory. Students in both programs also complete a field work experience and a senior capstone paper.
Students may obtain a double major in Psychology and Human Service by completing the concentration requirements for Psychology (36 credits), the concentration requirements for Human Services (42 credits), an additional 6 credits in General Electives and the University Core requirements (36 credits).
Classes are conveniently scheduled so you can choose from evening, weekend and online courses. Those completing this major are prepared either to pursue careers in social service agencies or to seek graduate study; it is an excellent preparation for seeking a Master's in Social Work, for example. This program is offered at our main Bridgeport campus, as well as the Waterbury Center location.
Degree Requirements Summary
Human Services Program Requirements (42 credits)
Includes courses in Human Services, Counseling, Supervision, including a Practicum.
Psychology Program Requirements (36 credits)
Includes courses in Developmental, Personality, Abnormal, Social, and Cognitive Psychology
General Electives (6 credits)
Select courses that expand your field of study and provide depth in a particular discipline. The General Electives allow for transferring a multi-disciplinary number of credits from other schools while providing the opportunity to customize your learning experience.
University Core Curriculum (36 credits)
Includes courses in Communications, English, Fine Arts, Humanities, Liberal Arts, Math, Natural Sciences and Social Sciences.
Your Future Starts Today!
Financial aid is available, and we accept applications on a rolling basis.
We have comprehensive support services that will get you through college and into a great career.