Human Services BS Accelerated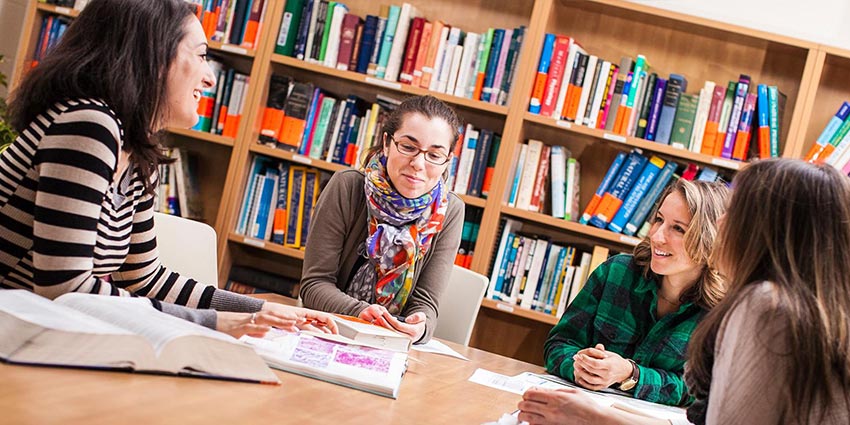 The Human Services BS accelerated online degree program provides the academic and practical experience necessary to enter the field of human services. The combination of academic theoretical coursework and its application through supervised field work experience provides students with the breadth of preparation necessary for employment in a wide range of human service agencies and community organizations.
The Human Services online program is designed for students who are interested in working in human service agencies and community organizations, or who wish to advance their education through higher education in psychology, teaching, counseling, social work, or law.
Graduates work in community health centers, drug treatment facilities, organizations for the aging, social service, welfare agencies, or mental health organizations. Social and human service worker is a generic term for people with a wide array of career interests, including case management worker, social work assistant, community support worker, mental health worker, juvenile court counselor, parole or correctional officer, community outreach worker, life skills counselor, or gerontology aide.
What the job market looks like: Job opportunities for social and human service workers are expected to be excellent, particularly for applicants with appropriate education (from the Occupational Outlook Handbook – U.S. Department of Labor Statistics). Increasingly, post-secondary education or even postgraduate education (e.g., a Master's degree) is required to remain competitive in the field of social and human services.
Classes are conveniently scheduled so you can choose from evening, weekend and online courses. This program is offered at our main Bridgeport campus, as well as the Waterbury Center location.
Degree Requirements Summary
Human Services Program Requirements (51 credits)
Includes courses in Human Services, Counseling, Supervision, including an Internship and Practicum.
Program Electives (15 credits)
Includes courses in Human Services, Gerontology, Psychology and Sociology.
General Electives (18 credits)
Select courses that expand your field of study and provide depth in a particular discipline. The General Electives allow for transferring a multi-disciplinary number of credits from other schools, while providing the opportunity to customize your learning experience.
University Core Curriculum (36 credits)
Includes courses in Communications, English, Fine Arts, Humanities, Liberal Arts, Math, Natural Sciences and Social Sciences.
Your Future Starts Today!
Financial aid is available, and we accept applications on a rolling basis.
We have comprehensive support services that will get you through college and into a great career.