Health Sciences Programs
University of Bridgeport offers a Bachelor of Science in Health Sciences with four concentrations: Community Health Education, Exercise and Fitness, Nutrition, and Pre-Professional.
The online Doctor of Health Sciences DHSc program offers three concentration tracks: Clinician, Education, and Clinical Nutrition.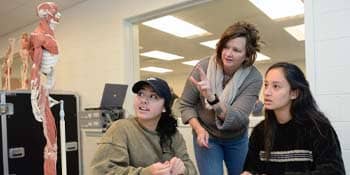 Health Sciences BS
The Health Sciences BS degree program builds upon a common foundation, consisting of courses in general education, biology, chemistry, and health sciences such as medical terminology, biostatistics, research, and epidemiology.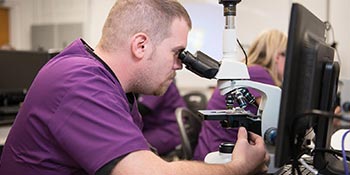 Health Sciences DHSc
With a focus on qualitative and quantitative research, the Doctor of Health Sciences (DHSc) online program will allow you to hone your skills in research, evidence-informed care delivery, education, curriculum development, and public health.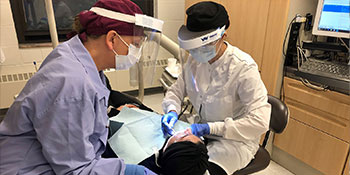 Health Sciences Postgrad programs
University of Bridgeport offers a wide variety of seminars, online education, and distance learning programs designed to help working professionals keep abreast of current concepts and advances in professional training.
Your Future Starts Today!
Financial aid is available, and we accept applications on a rolling basis.
We have comprehensive support services that will get you through college and into a great career.