Education Master's Programs
The School of Education offers programs leading to master's degrees and sixth-year diplomas in elementary education, secondary education, educational administration and supervision, and remedial reading, as well as certification in many subject areas and school administration.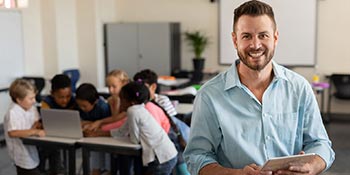 Master's in Teacher Leadership Online
Our master's in Teacher Leadership program is designed for creative and analytical advocates and educators just like you. You will develop the skills, techniques, and experience to increase access to learning by reducing and removing physical, cognitive, intellectual, and organizational barriers for your students.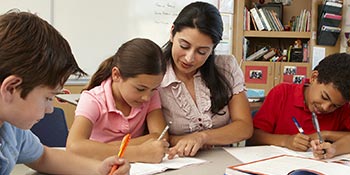 Elementary Education MS or Sixth Year Diploma
The master's in Elementary Education degree program offers the courses and classroom experience you need to successfully teach in elementary classrooms. You will gain extensive knowledge about teaching elementary subjects including literacy, mathematics, social studies, and science.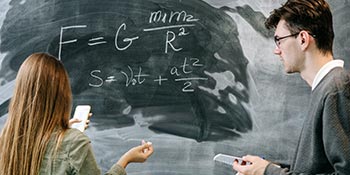 Secondary Education MS or Sixth Year Diploma
If you are looking to teach students grades 7-12, we encourage you to explore our initial teacher certification program for secondary education. You can complete the MS in Secondary Education degree program as either an intern or a traditional student, whichever works best with your busy lifestyle.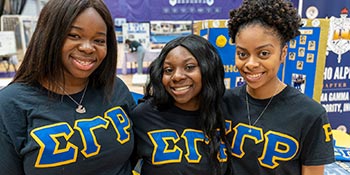 Student Affairs Administration and Leadership (SAAL) MEd
This Student Affairs Administration and Leadership MEd hybrid degree program prepares candidates for student affairs positions in college and university settings as well as in business and industry, nonprofit organizations, and foundations.
Your Future Starts Today!