Dental Hygiene BS Online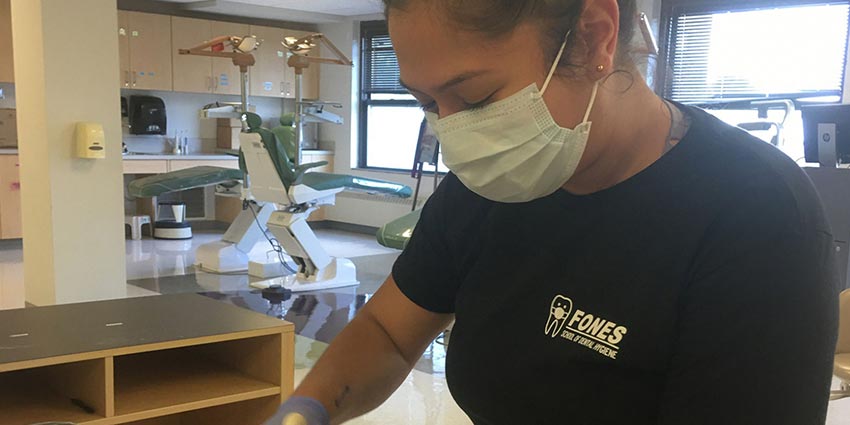 If you are a licensed dental hygienist with a completed associate's degree from an accredited school of dental hygiene, University of Bridgeport's Dental Hygiene BS Online degree program can help you enhance your skills and career opportunities in as little as two years. You will have the opportunity to customize your online program plan to help you meet your personal career goals, enabling you to directly transfer gained expertise to a professional work setting.
World's First Dental Hygiene School
Apply 60-90 Transfer Credits to Your Program*
Complete in as Little as Two Years
Customize Your Program
* Subject to Approval
Your Future Starts Today!
Financial aid is available, and we accept applications on a rolling basis.
We have comprehensive support services that will get you through college and into a great career.