Accepted Student Checklist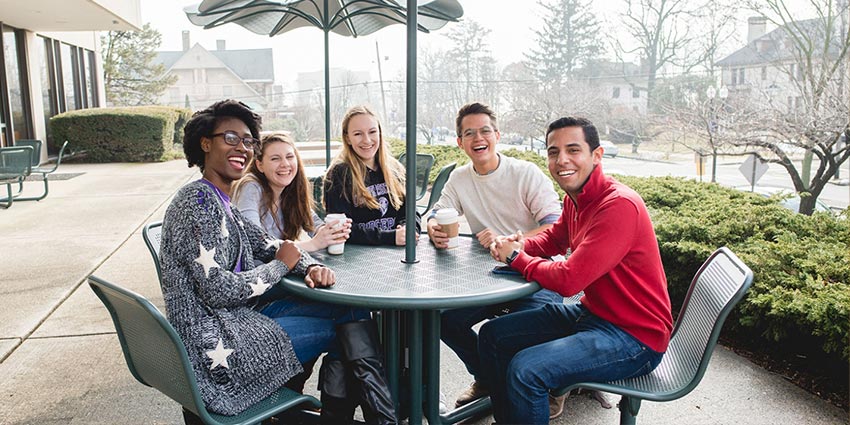 Congratulations on your acceptance to University of Bridgeport!
International Students: review the International Student Checklist for tips on obtaining your student visa, arriving to campus, passport check-in and more prior to completing the checklist below.
Make It Official!
If you plan to live on campus, review our "What to Bring to Campus" list to make sure you don't forget anything!
Pick up your Student ID card and parking pass by visiting Security before the start of classes (not required for online students). Make sure to have a copy of your schedule and your student ID number handy when you visit. Some programs will give you time to complete this during new student orientation.
Grad Students: Submit your final and official transcript(s) and/or other outstanding materials. Each transcript must be an original official transcript with the registrar's stamp or signature. Scanned, photocopied or uploaded transcripts submitted as part of your application for admission do not fulfill this requirement. Documents must be received no more than 30 days after the start of classes and should be sent to:
University of Bridgeport
Office of Graduate Admissions
126 Park Avenue
Bridgeport, CT 06604