CNC Mini Milling Machine Laboratory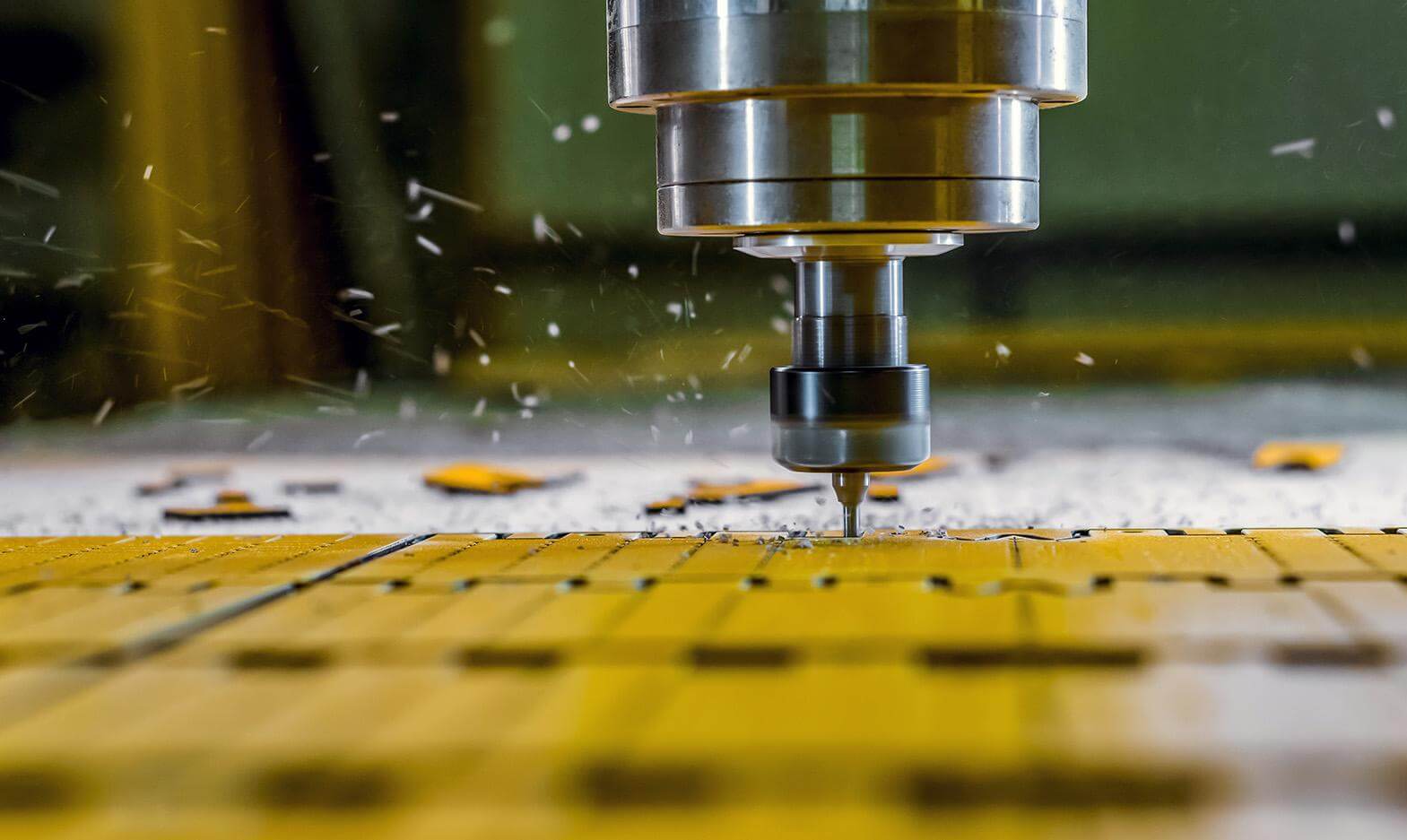 A Haas CNC mini milling machine in the Mechanical Engineering Lab at School of Engineering is currently being used to support the academic and engineering education in School of Engineering. Courses include MEEG-479 CNC Machine Control and Mill, MEEG-423 CAM & CNC Machining, MEEG-424 Advanced CAM & Automation, and some electrical engineering courses. The students acquired knowledge and experience in CNC programming, understand basic machining processes, learn to set up and adjust the tools and fixtures and follow safety procedures. The hands-on machining experiences in this mechanical lab benefit our engineering students in their current academic course learning as well as future career plan/job searching. This machine lab can also be used to manufacture certain components from the local companies. Faculties can use the equipment to manufacture components needed in their research project.
The CNC milling machine takes up only 6.5' x 6.5' (2 × 2 m) of shop floor space and provides a work envelope of 16" x 12" x 10" (406 × 304 × 254 mm). This compact machine features a 40-taper spindle, speeds to 6000 rpm, 600 ipm (15.2 m/min) rapids and a 10-pocket automatic tool changer. This Mini Mill handles small-parts manufacturing extremely well.