Concentration in Sports Marketing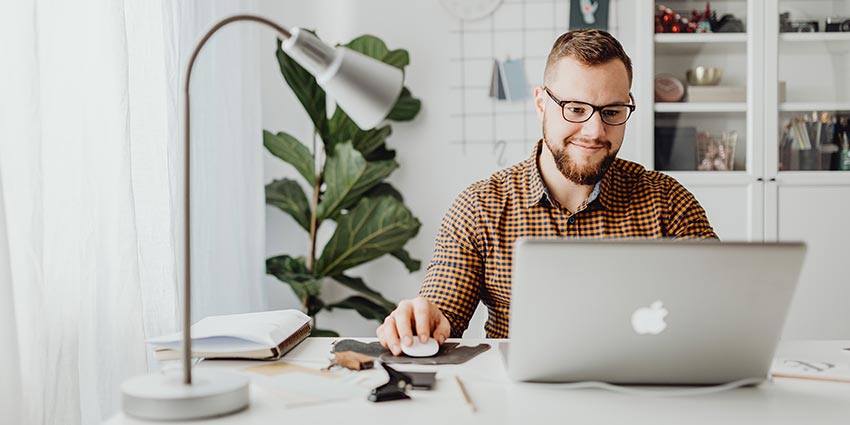 Get your game on at UB with a bachelor's degree in Sports Management with a Sports Marketing Concentration.
Turn your love for sports into a creative, entertaining, and fulfilling career. Earning a degree in Sports Management: Sports Marketing Concentration will give you the opportunity to be part of a unique learning community that focuses on marketing, business, and data analytics. Sports marketing is a division of marketing that concentrates on the promotion of sports events and teams. Additionally, sports marketing can include the promotion of products and services through sporting events and sports teams. A career in sports marketing will offer you an array of career outcomes as well as satisfactory earning potential.
Become a key player in the sports marketing industry.
We offer a unique interdisciplinary learning experience that will enable you to become familiar with every aspect of sports marketing. Our sports marketing program encourages project-based learning that includes classroom instruction on how to generate revenue, promote sales, and advertise companies and teams. You will develop leadership skills that will prepare you to lead organizations, people, and yourself in a competitive and fast paced work environment.
Prepare for an exciting career.
Earning your degree in sports marketing will open doors to employment with an array of companies in Connecticut and across the country. As a sports marketer, you will build brand awareness, reach new customers, increase brand loyalty and sales. At UB, you will take 18 core business courses. These courses will cover developmental business skills such as principles of finance, business analytics, business communication, operations management, and principals of accounting. While you'll be specializing in sports marketing, having the core business background in addition to your sports marketing knowledge, will help you stand out in your future job search.
Your Future Starts Today!
Financial aid is available, and we accept applications on a rolling basis.
We have comprehensive support services that will get you through college and into a great career.