Master's in Criminal Justice and Human Security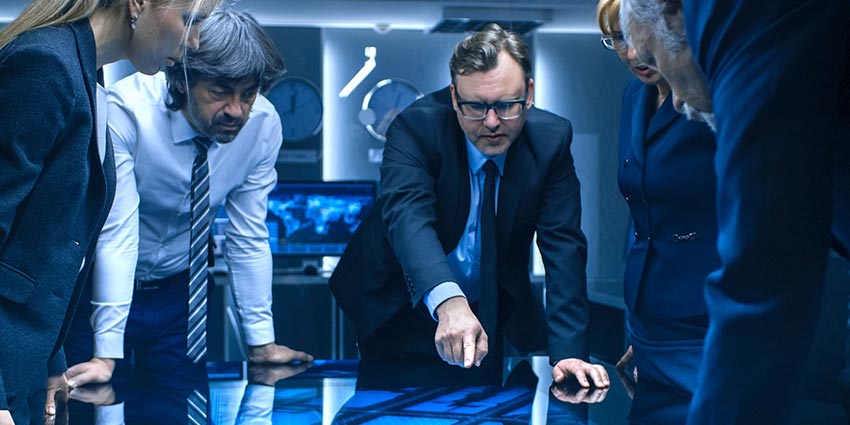 As crime becomes increasingly transnational, its causes can no longer be viewed solely through the prism of local circumstances. Understanding criminal justice and social conditions on a global scale is now vital to stopping the proliferation of crime and injustice.
UB's Master of Arts in Criminal Justice and Human Security degree program is designed to help you attain expertise in the worldwide political, cultural, and socioeconomic conditions that contribute to crime and its attenuation. Our program will help you gain insight into the cultural, ethnic, religious and ideological differences often discovered at the root of criminal acts, violence, and terror.
Among some of the in-depth topics covered in this program: domestic, international, and comparative criminal law; transnational crime; cybercrime, and cyberterrorism — all taught by experienced faculty.
Human security, as it relates to modern threats such as terrorism, human trafficking, and ethnocentric violence, will also be explored.
This broader understanding of human rights and its connection to history, global policy, international peace and security, and humanitarian affairs provides a strong foundation on which you will be able to draw correlations and build solutions towards a safer world.
Tuition Discount for Eligible Law Enforcement
UB offers a 50 percent tuition discount for law enforcement personnel (police officers, corrections officers, parole officers, members of the armed forces and veterans) who have permanent residence in Connecticut, New York, or New Jersey and are enrolled in the M.A. Criminal Justice and Human Security program. Eligible students are required to submit the employment verification form after receiving acceptance into the MA Criminal Justice and Human Security program.
Your Future Starts Today!
Financial aid is available, and we accept applications on a rolling basis.
We have comprehensive support services that will get you through college and into a great career.