What Will UBecome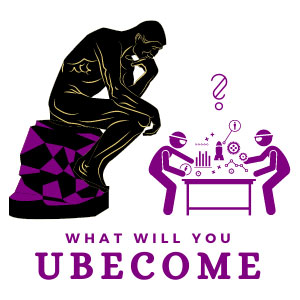 A Podcast on "REAL" Life
Incredible guests every week · New episodes Mondays at noon
Hosted by Desmond Nature in the Bauer Hall Innovation Center
What will you become?
What will you become in a world of endless possibilities?
What will you become, aware of all your opportunities?
What will you become when you are free to do as you please?
What will you become and how can you do it with ease?
Join us for inspiring conversations and illuminating truths on real life, as we live it.
We will explore topics such as:
speaking properly so that you are heard and understood, as well as listening properly and with undivided attention so that you can understand better,
a holistic approach to education, focusing on practical, real-life examples,
and most importantly, finding passion and purpose in life.
Weekly guests will come from different walks of life; from business owners to business professionals such as accountants, lawyers and medical doctors. The podcast will also feature college professors from various fields, spiritual leaders, government administrators, students and young entrepreneurs.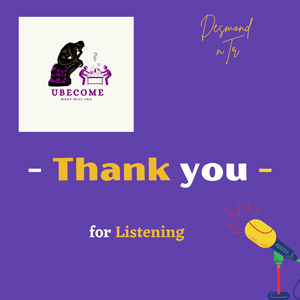 Episode 6
Thank You
Host: Desmond Nature
Thank you for listening. We will be back next semester with more enlightening conversation and captivating stories.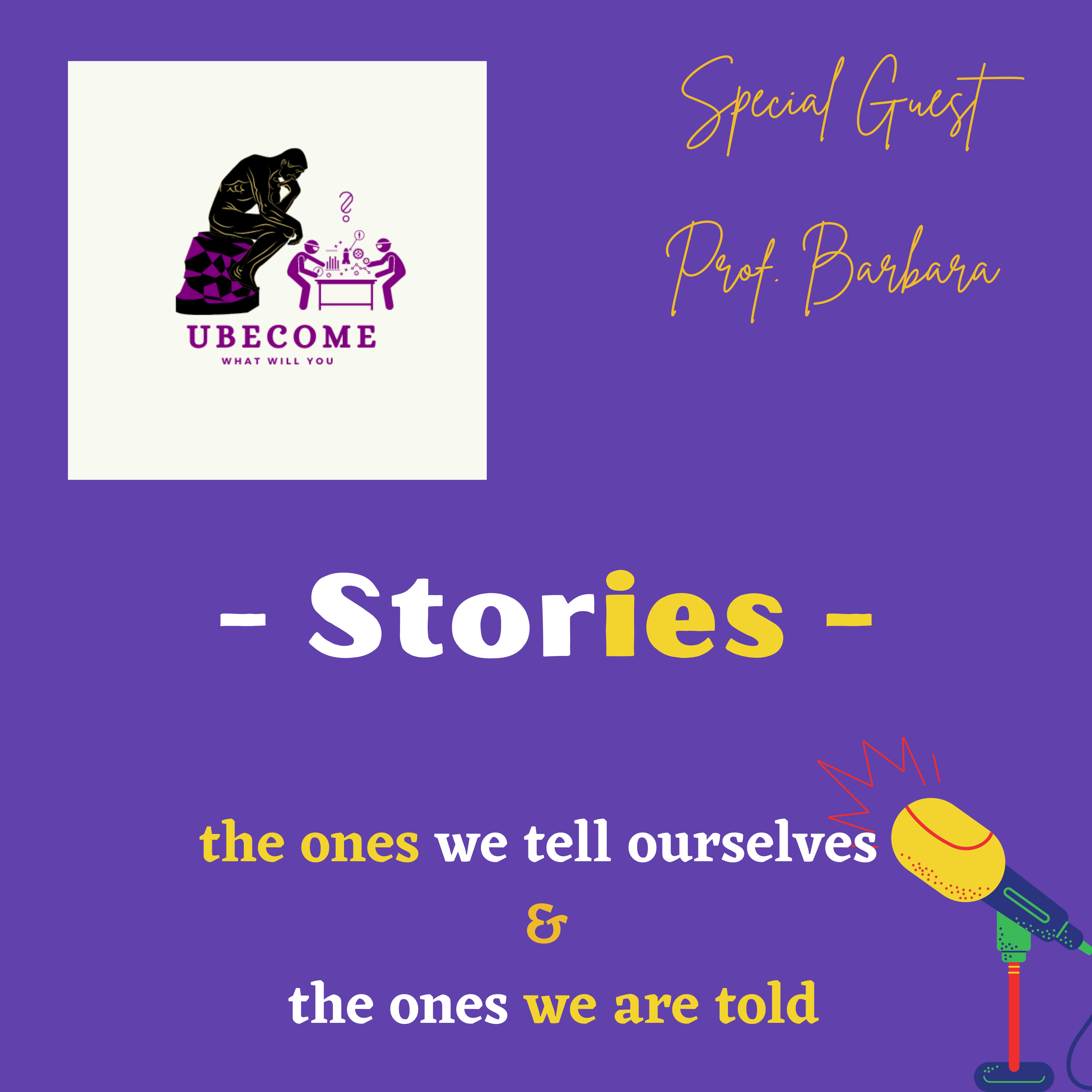 Episode 5
Special Guest: Prof. Barbara Oleynick
Host: Desmond Nature
Stories
Stories; the ones we tell ourselves and the ones we are told that shape our lives, for better or worse. What are some stories you tell yourself that have shaped or continue to shape your perspective of reality? What are some stories you have been told by others, loved ones, teachers and the like that have influenced your life? What stories can you start telling yourself that will guide you to becoming what you would like to become? What will UBecome?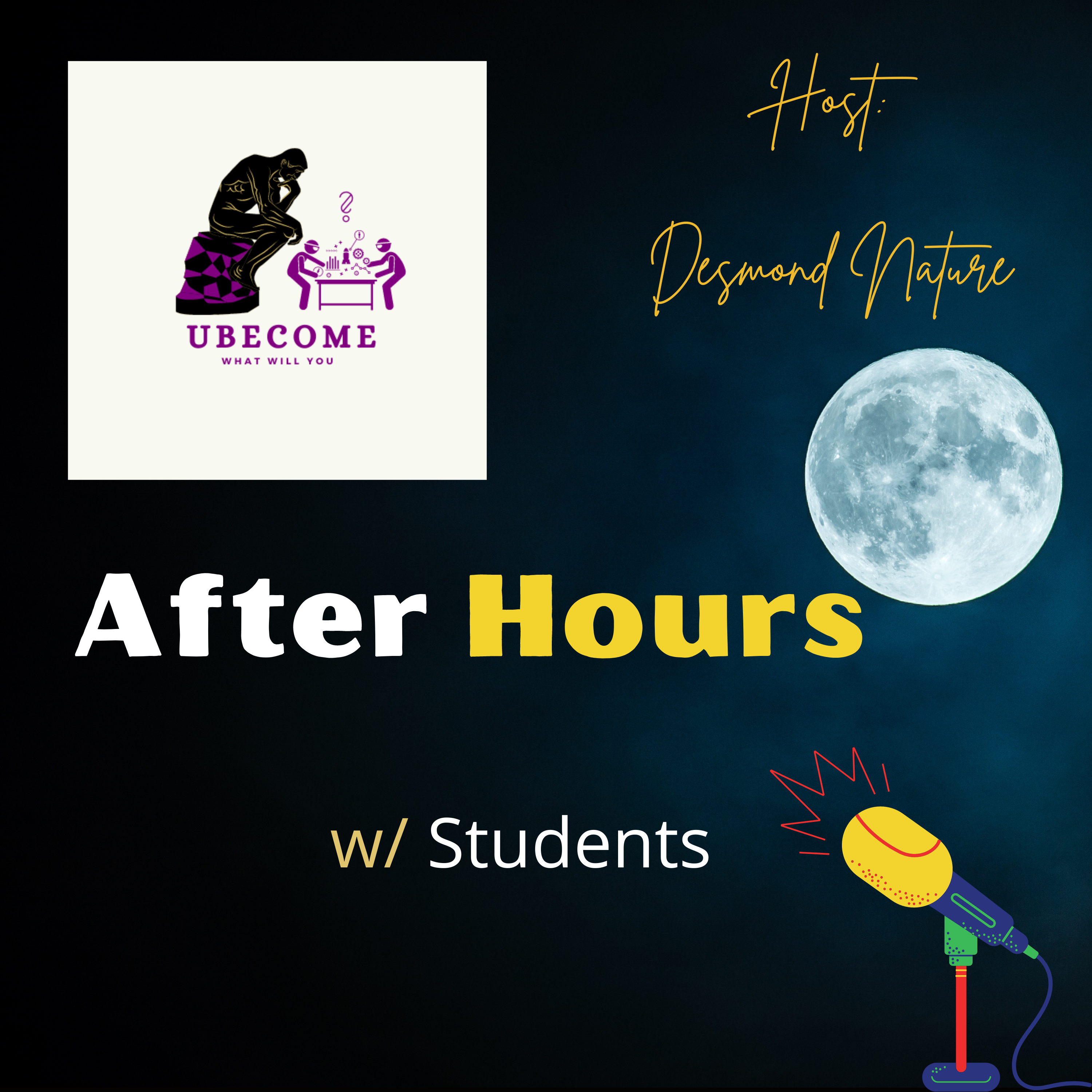 Episode 4
After Hours w/ Students
Host: Desmond Nature
This week's episode is part of a more laid back and relaxed mini series where we have open, unfiltered conversations with students of UB to learn their perspective on college life and life after college. In this episode, we discuss a variety of entertaining topics, such as capitalism, dating, spirituality, future goals and the like. This mini series is intended to be raw, honest, playful and from the perspective of college students. Listeners' discretion is advised. Enjoy.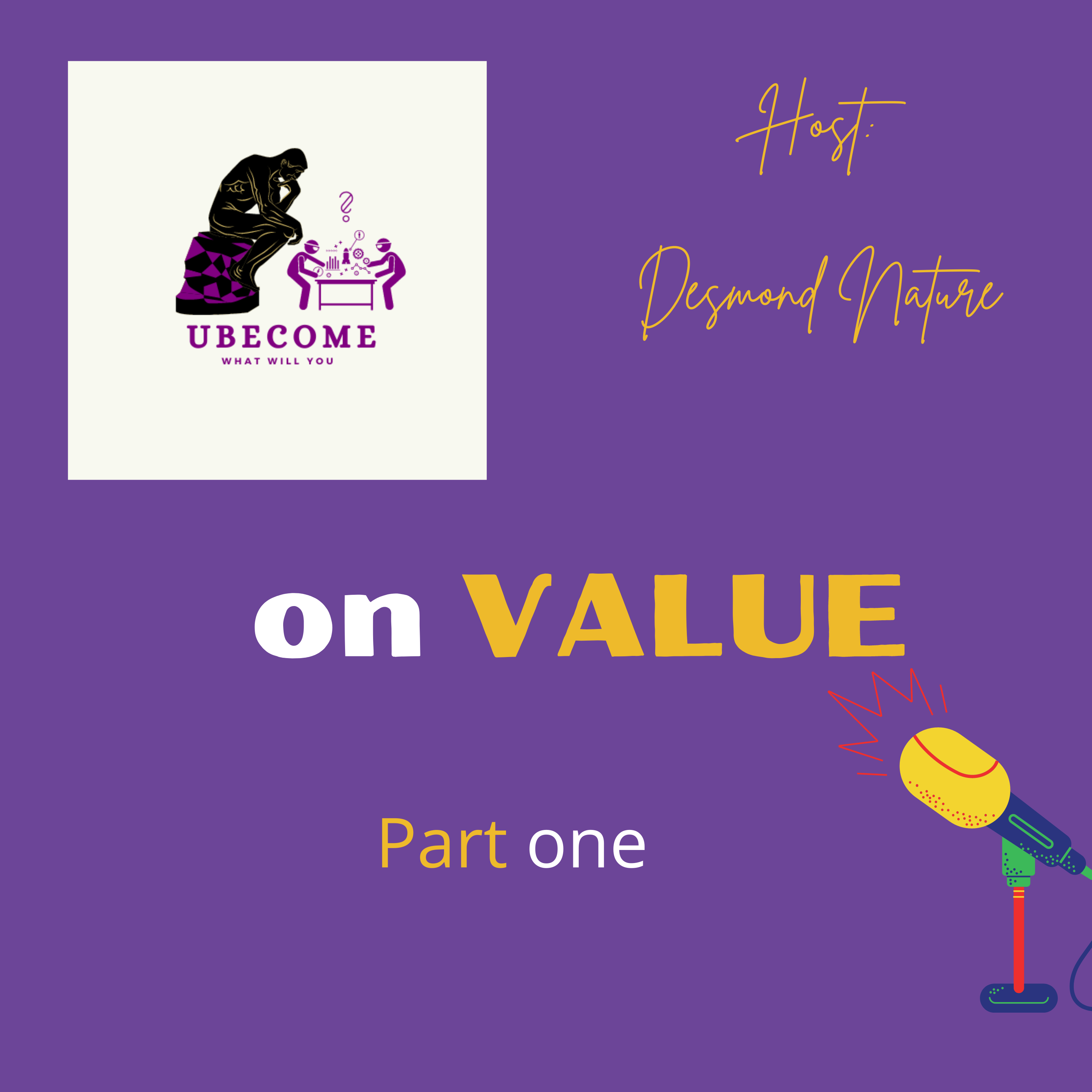 Episode 3
On Value, Part 1
Host: Desmond Nature
What is value? What are valuable things, why are they valuable, and most importantly, how does one create value? Part 1 of On Value touches the surface of these questions and demonstrates in a practical way how you yourself can create value out of nothing. Do not mind the casual tune, I implore you to listen carefully and we will build on this in part 2.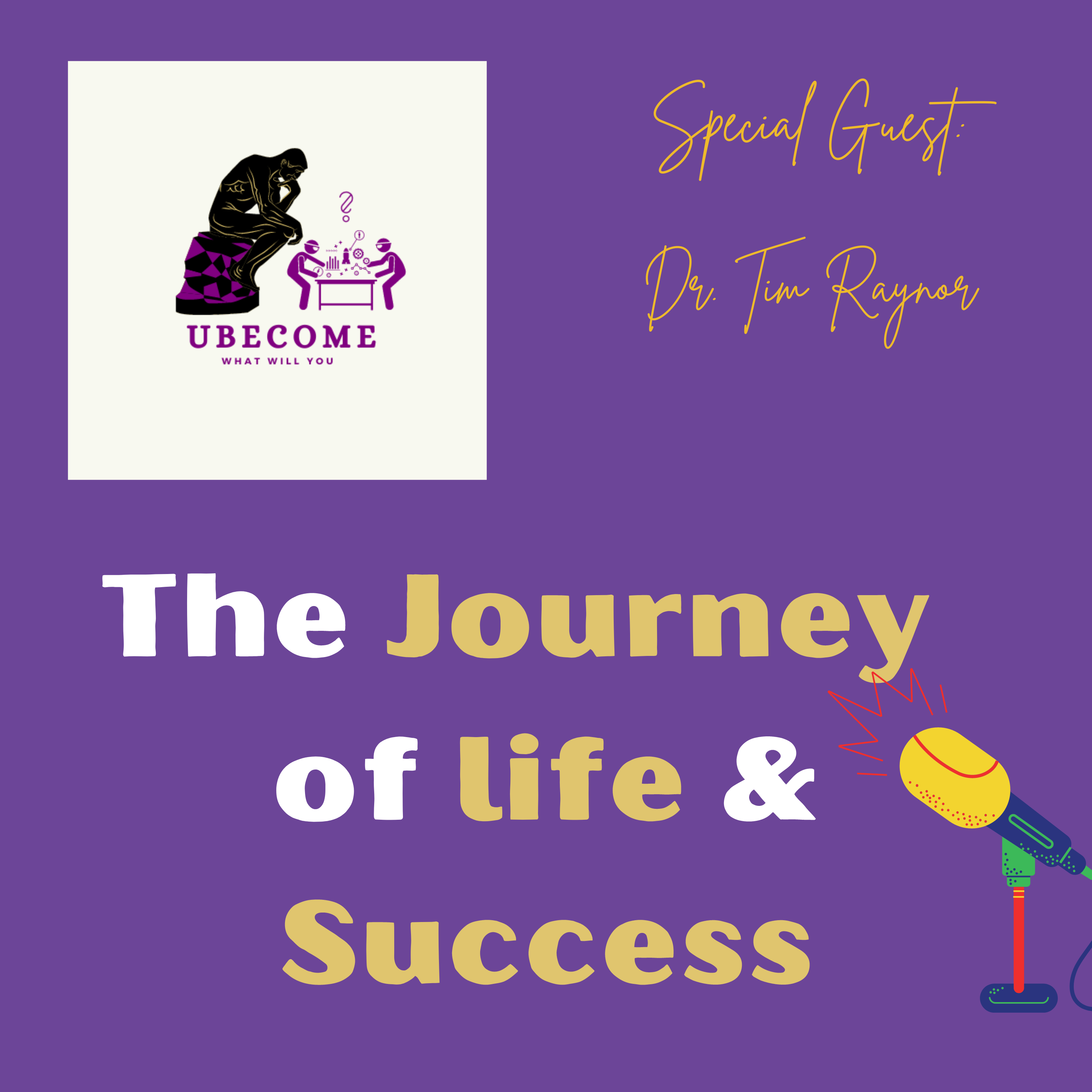 Episode 2
Special Guest: Tim Raynor, Director of the Ernest C. Trefz School of Business
Host: Desmond Nature
The Journey of Life & Success
Defining success is an arduous task, because everyone has varying definitions of success. In this episode we explore success through the life journey of one of my favorite professors, Dr. Tim Raynor. As with everything on this podcast, we explore this on a more personal rather than exclusively intellectual level. This is real life after all. Join us to learn about the journey of life, success, integrity and a lot more. If you are a college student or just a student of life like me, this is for you. New episodes every Monday at noon.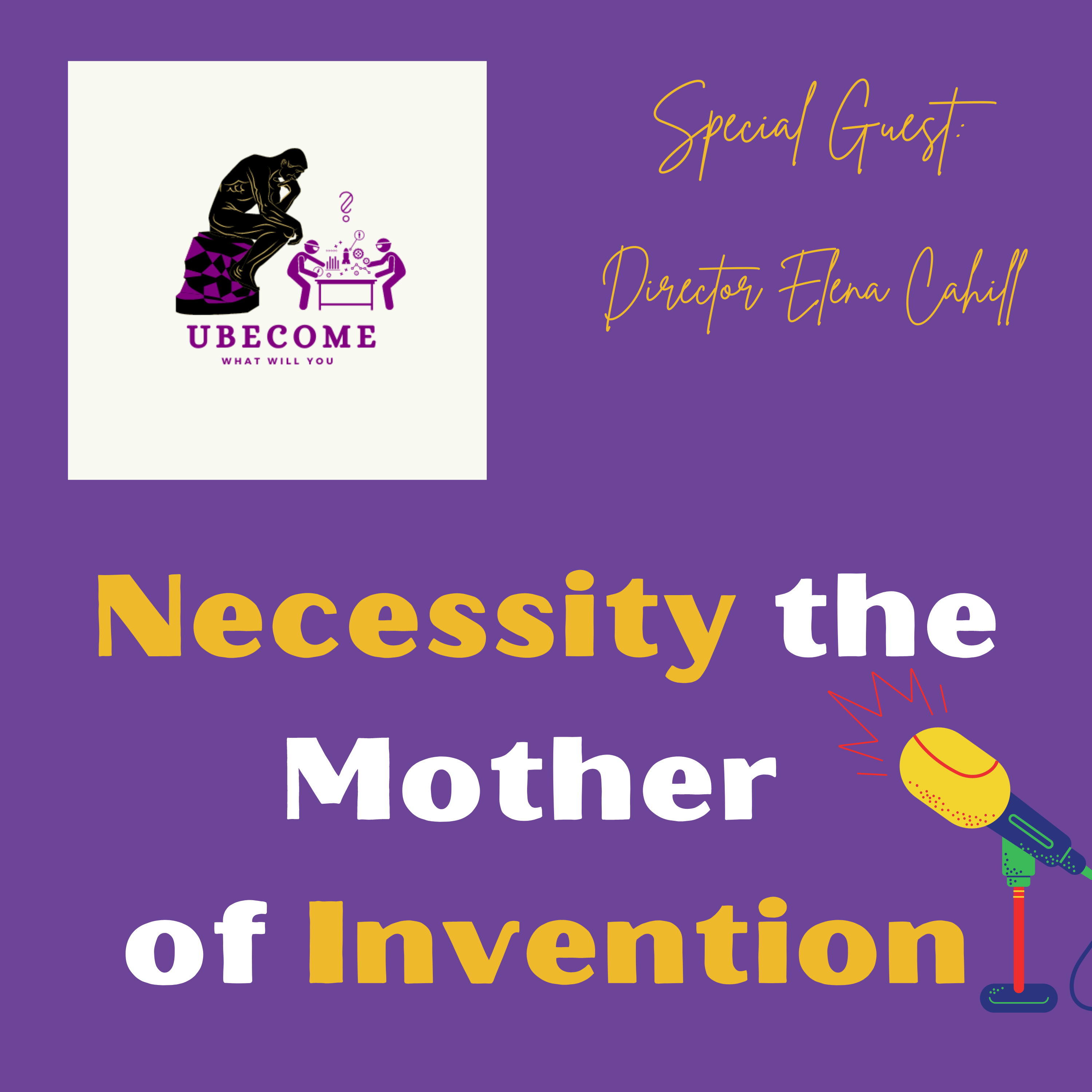 Episode 1
Special Guest: Elena Cahill, Director of the Bauer Hall Innovation Center
Host: Desmond Nature
Is Necessity the Mother of All Invention? What Makes an Entrepreneur? Is Entrepreneurship for you?
This episode explores the Bauer Innovation Center, home of the What Will UBecome podcast. We'll begin our journey on the quest of What Will UBecome by learning from the experience of a proper entrepreneur, Director Elena Cahill, who graciously supports the podcast and allows it to continue.
This is just the beginning of thought-provoking conversations that will happen on this podcast. Stay tuned for more What Will UBecome, Mondays at noon.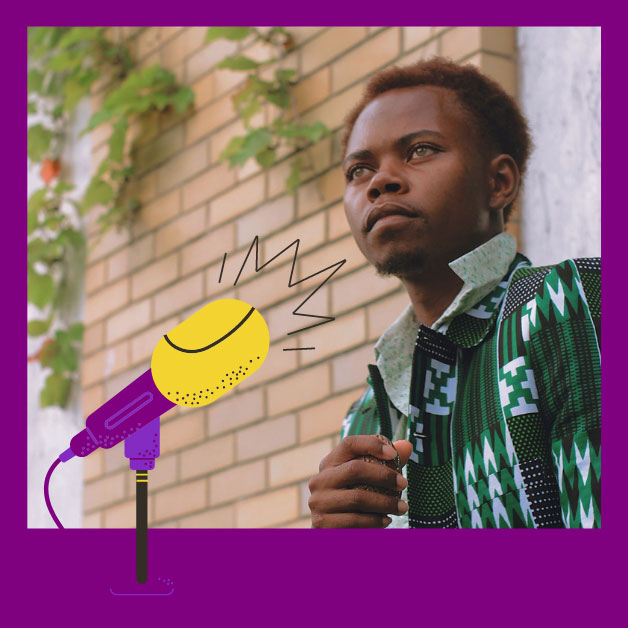 Trailer
Meet Your Host
I am your host, Desmond Nature. I am an artist and entrepreneur, a master's graduate from University of Bridgeport and a humble student of life, with the desire to end the strife, so one day we can all thrive.