Key to UB Student Handbook
Revised 9/18/23
Greetings from the President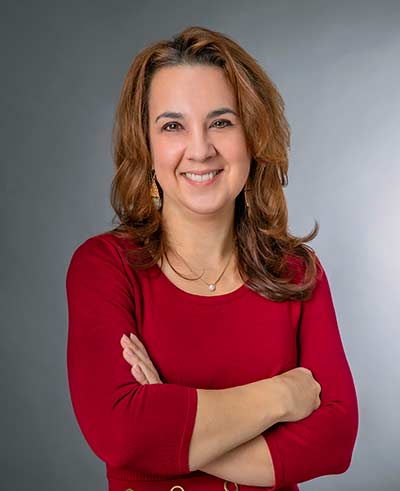 Welcome to University of Bridgeport's 2023-2024 academic year.
As each new academic year begins, I love seeing our beautiful seaside campus humming with hundreds of students from around the world. With one of the most diverse and welcoming campuses in the country, our community is truly a unique and special place.
By creating an environment that is accepting of all cultures, we all learn more both inside and the classroom and out. Our 80 career-focused programs and flexible degree options provide you with pathways to the exciting future you envision.
In addition to our outstanding academic programs, you'll find a multitude of enriching extracurricular experiences as well. Our championship sports teams offer amazing opportunities for student athletes to compete at the collegiate level — and for all of us to come together to cheer on the Purple Knights. The Bauer Hall Innovation Center supports student entrepreneurs with the tools and information they need to create and launch businesses. And a wide range of additional organizations, programs, and events on and off campus set the stage for you to socialize and become more involved and invested in UB and the greater the community.
Whether you're passionate about business, education, health science, or computer sciences, you'll find the support, opportunities, and encouragement at UB to help get you to where you want to be.
Sincerely,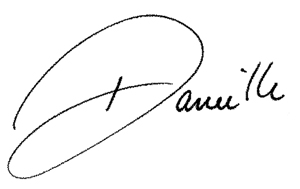 Danielle Wilken Ed.D.
President, University of Bridgeport
Table of contents
Program-specific handbooks
Students enrolled in one of programs below should refer to their respective handbooks specific to their discipline, as well as the Key to UB.
Mission statement
University of Bridgeport offers career-oriented undergraduate, graduate and professional degrees and programs for people seeking personal and professional growth. The University promotes academic excellence, personal responsibility, and commitment to service. Distinctive curricula in an international, culturally diverse supportive learning environment prepare graduates for life and leadership in an increasingly interconnected world. The University is independent and non-sectarian.
Adopted by the Board of Trustees on April 23, 2004