Office of Civic Engagement
The Office of Civic Engagement serves as a catalyst for students, staff, faculty, and administrators to connect with, build, and sustain meaningful service initiatives in the greater Bridgeport area. Through community engagement opportunities students will develop skills to be actively engaged citizens wherever life takes them.
The Office of Civic Engagement is dedicated to engaging students in civic action, providing voter education material and programming, centralizing resources, and communicating community partnership opportunities. It is a great place to start for anyone in the UB Community to get connected to long-term and short-term volunteer positions and projects, as well as for outside organizations seeking volunteers looking to engage UB community.
Follow us on Social Media
Facebook - UBridgeportCE
Instagram - @ubcivicengagement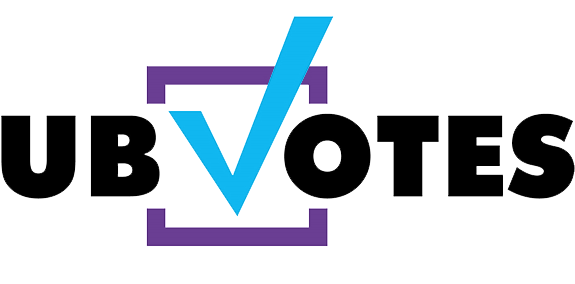 UB Votes
The UB Votes initiative aims to engage the UB community in civic issues, and to support education and resources for students to be active and informed voters. UB as a non-partisan organization does not endorse or oppose any candidate or political party. Federal law mandates that all colleges and universities in the United States make voter registration forms available to all students attending their institution who are eligible to vote.
Volunteering