First Generation Forward Articles
Along with other First-gen Forward Institutions, University of Bridgeport wants to share evidence-based practices and resources, troubleshoot challenges, generate knowledge, and continue to advance the success of first-generation students across the country.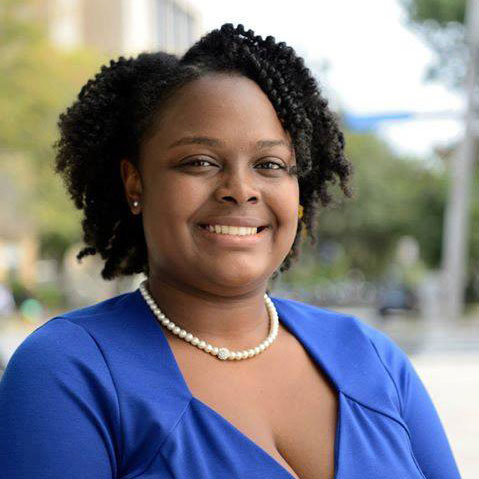 First Generation Students Find Homes at UB
First generation college students have consistently found a place to thrive here at UB. Just ask future lawyer Ashlica Malcolm.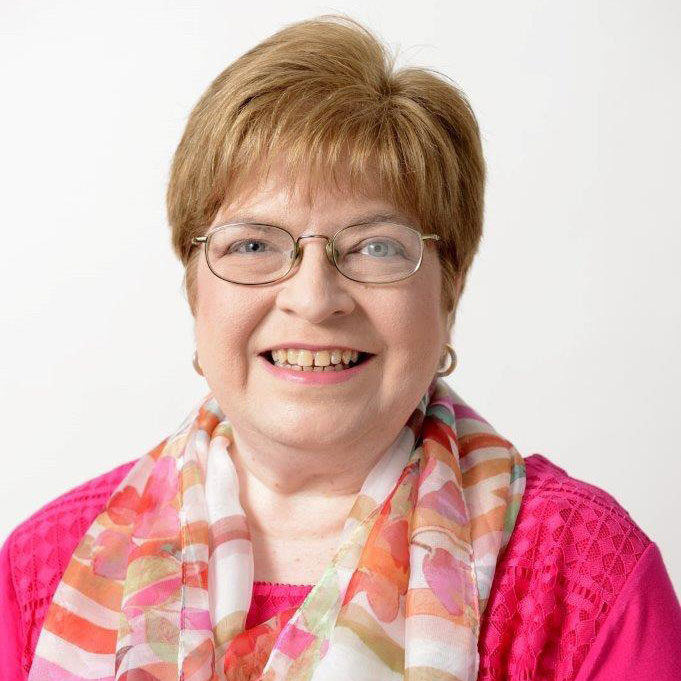 First Generation Faculty Spotlight: Susan Ferency
Susan Ferency is a lifelong resident of the Fairfield/Bridgeport area. She attended Sacred Heart University (SHU), attaining a Bachelor of Science degree in Medical Technology.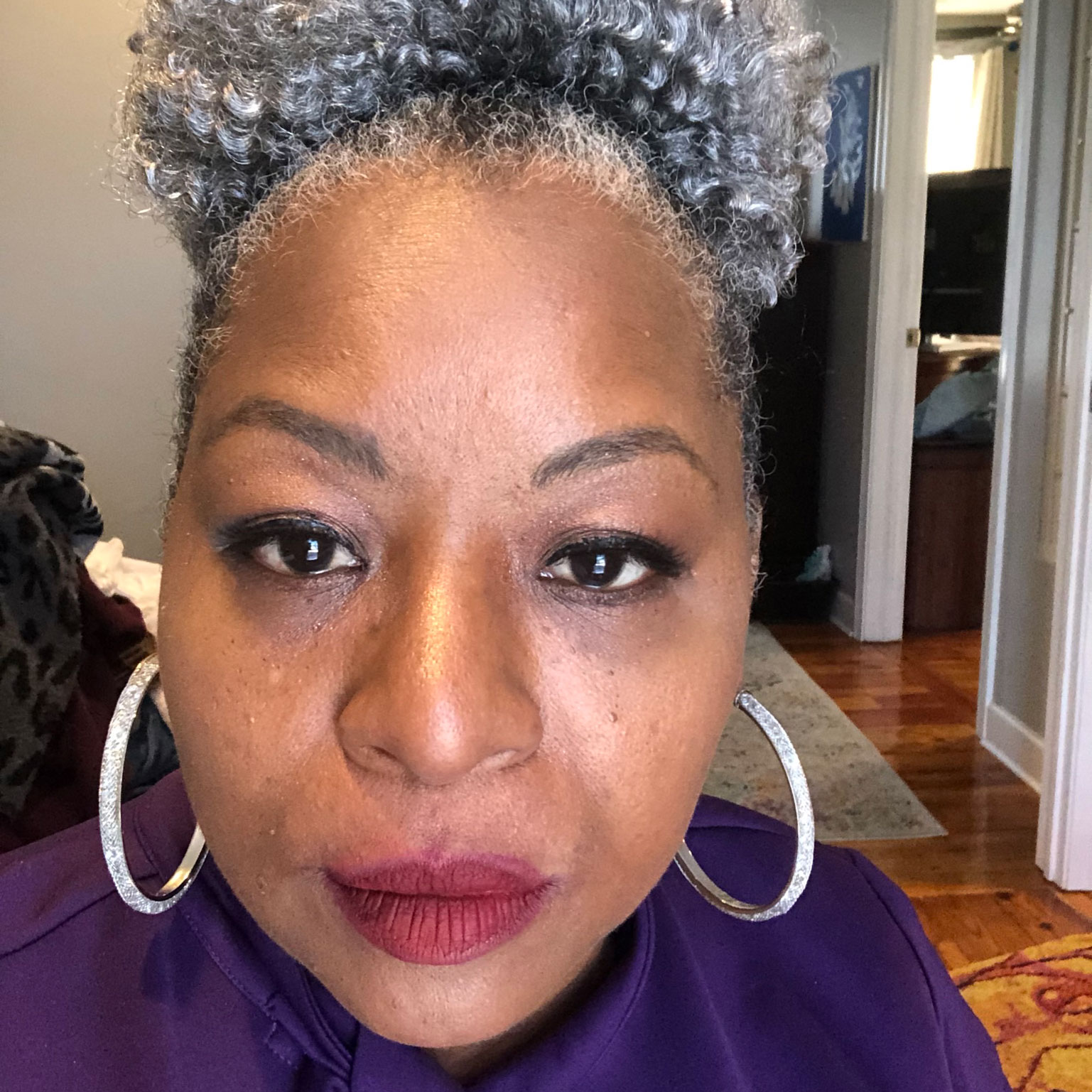 First-Generation Spotlight: Jill Jemmott
My experience as a first-generation student is more introspective because I was not aware of the designation or that I fit the description until much later in my education.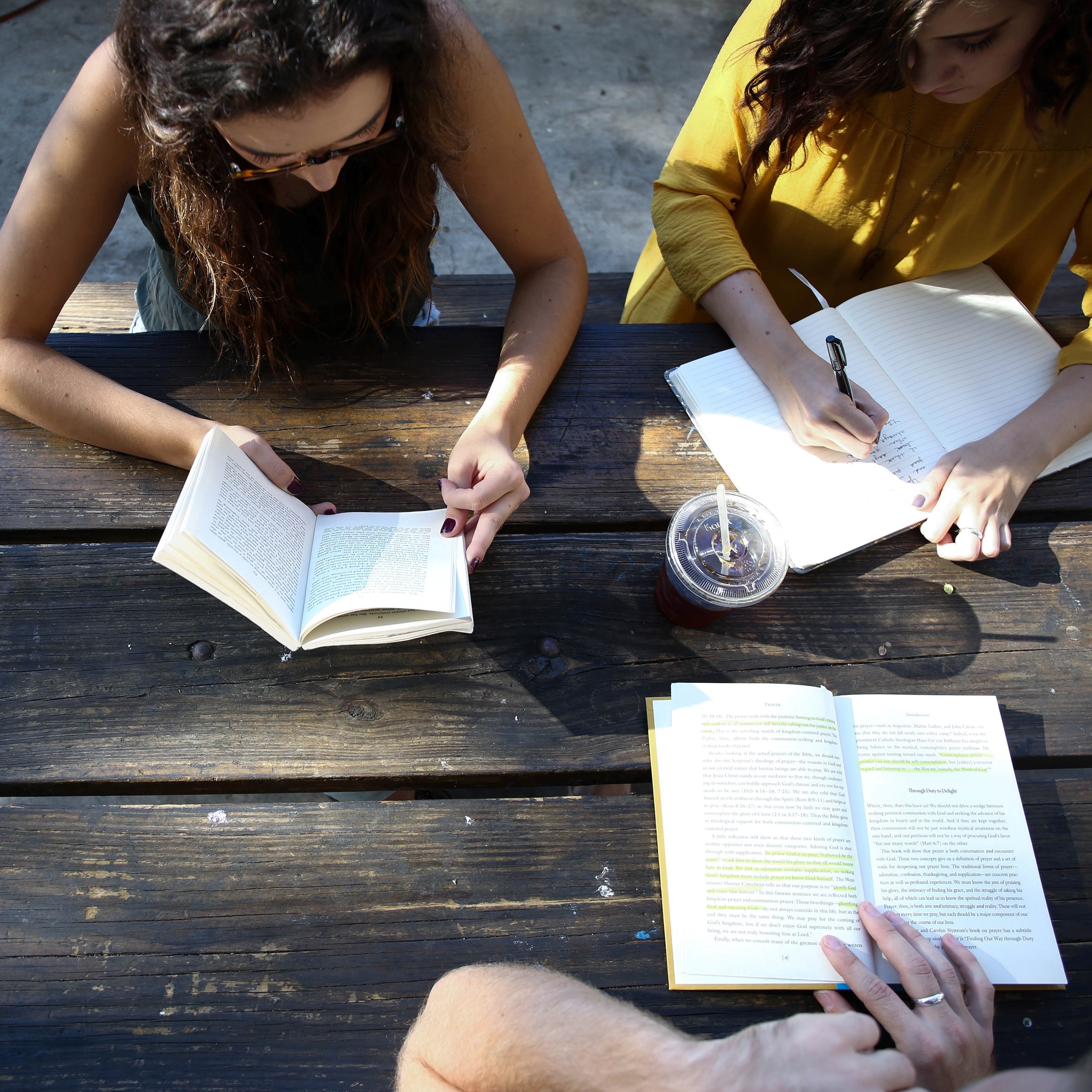 Wait, what does that mean?: Frequently used terms in Higher Education
College is a new world, full of new jargon and slang that describe various departments, functions, policies, and locations on campus. Some are specific to an institution; others are commonly used terms in higher education.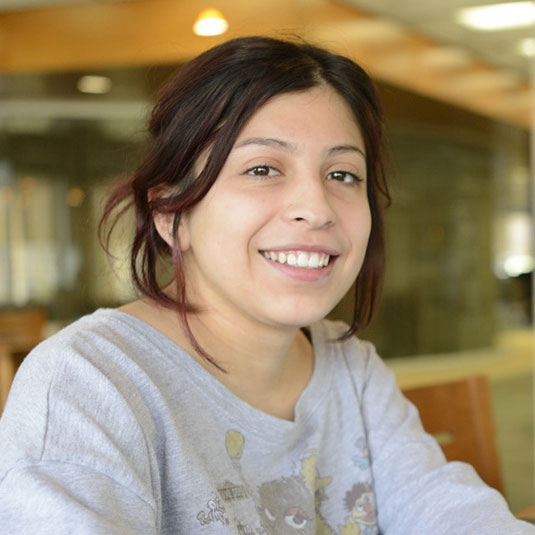 NASA Connecticut Space Grant Consortium award helps first-generation college student fulfill engineering dreams
Computer engineering undergrad Genesis Paz wins scholarship while associate dean Khaled Elleithy awarded grant funding from the state's Space Grant Consortium.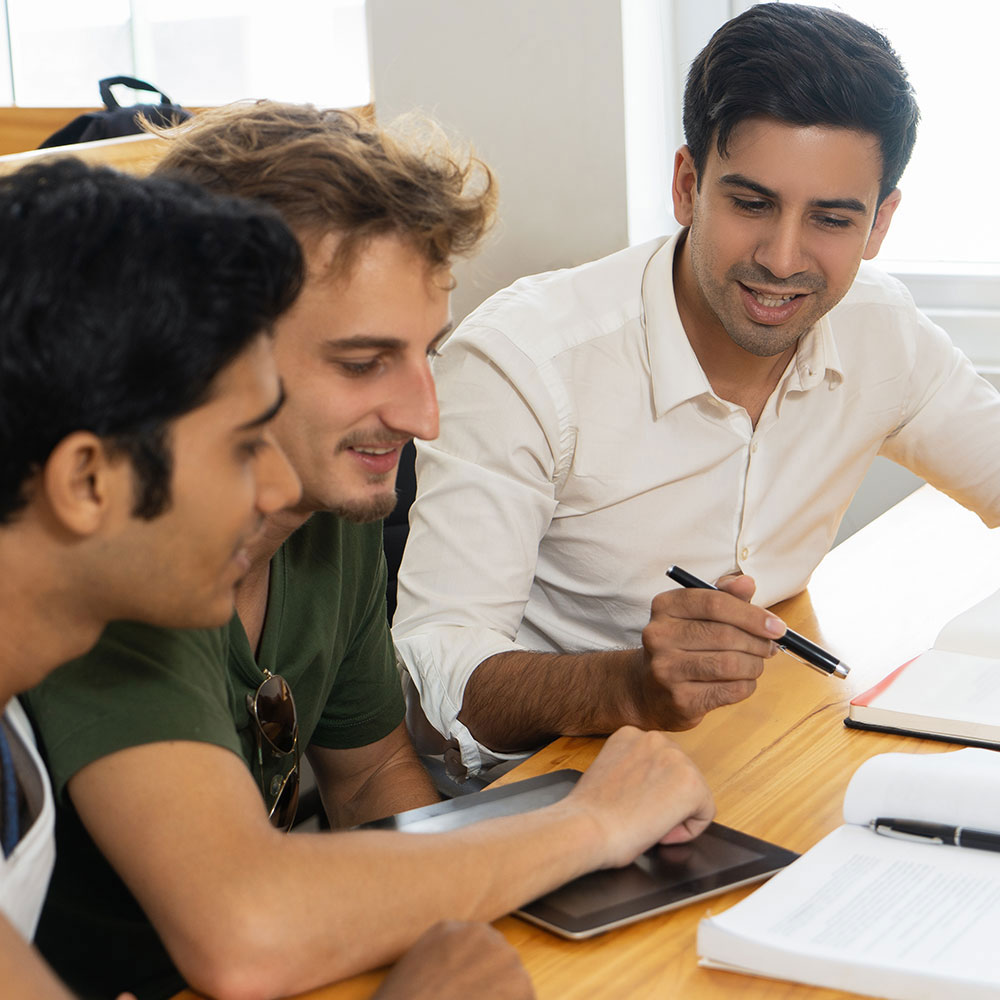 Student Support Services Program
The Student Support Services Program (SSS), funded by the Federal TRIO Programs, is designed to identify and provide services to a selective group of college students who meet eligibility criteria.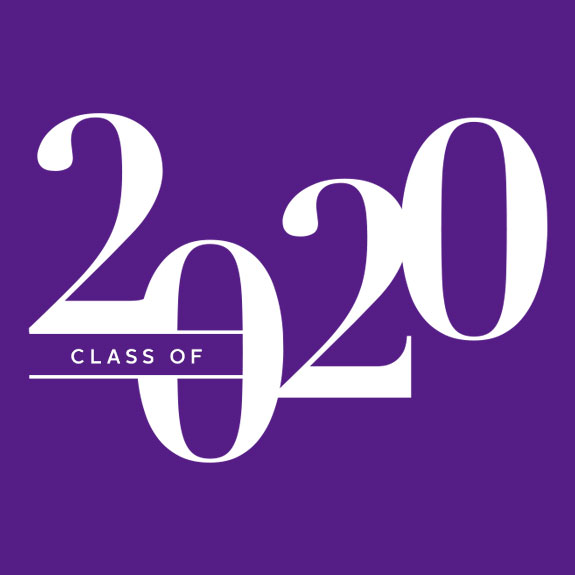 Honors, Awards and Societies
On behalf of the First Generation Committee, we would like to congratulate the following students on being the First to Graduate from college!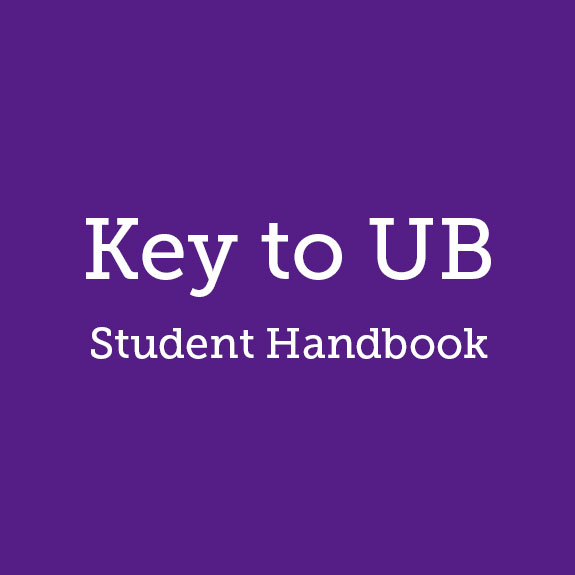 Key to UB Student Handbook
UB First: The UB first community provides an inclusive environment for Purple Knights who identify as first-generation college students defined as neither parent/guardian has earned a bachelor's degree.