Join Us on ZeeMee!
At University of Bridgeport, we're better together — that's why we've partnered with ZeeMee, a mobile app that helps you connect with other UB applicants and students. With ZeeMee, you'll be able to build important relationships and form connections with your peers during the college search process, even before stepping foot on campus.
With ZeeMee, you can discover why #UBelong by chatting with other students and engaging with the UB community before classes even begin.
When you download ZeeMee, you can:
Create a fun student profile and match with other students based on your interests
Make friends at UB even before visiting campus
Connect with our Student Ambassadors
Get a look at everyday life at UB
Match with a potential roommate based on a ten-question personality quiz
And so much more!
Download the app today and join our UB community!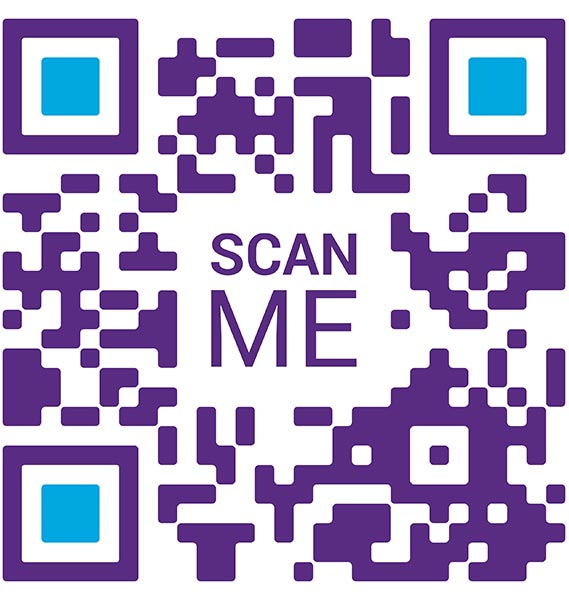 Meet your UB Student Ambassadors
Gianna Rosario
Graduation year: 2025
Major: Nursing
Hometown: Bridgeport, CT
Favorite part of UB: The Student Programming Board
Jaryee Cooper
Graduation year: 2024
Major: Sport Management
Hometown: Brooklyn, NY
Favorite part of UB: The Heckman Center
Glenn Manigault III
Graduation year: 2026
Major: English
Hometown: Fairfield, CT
Favorite part of UB: The food and the friends amongst me at UB
We're here to help! Here are the college representatives you can chat with on ZeeMee.
Allison Garris, Ed.D.
Dean of Admissions
Rebecca Ciullo, Ed.D.
Manager of Enrollment Communications
Carling Willis
Senior Marketing Coordinator
Gabby Hamel
Digital Marketing Coordinator
Kendra Fiala
Admissions Officer
Jessica Clarke
Admissions Officer
Amy Borruso
Admissions Officer
See you on ZeeMee!
Ready to apply?