Music Programs
When you earn a music degree at University of Bridgeport, you'll gain the technical and artistic skills you need to emerge as a leader in this evolving field.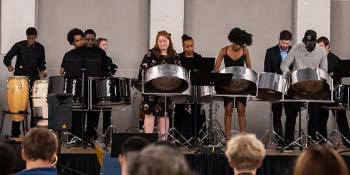 Music, BM
Develop a deep understanding of the basic concepts related to music theory and history, and sharpen your skills with your primary instrument. Choose from three concentrations: music performance, music education, and music business.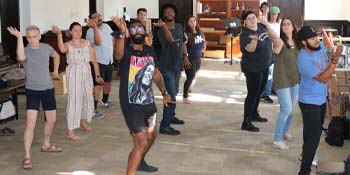 Music Education, MS
Develop your teaching skills while becoming state-certified in music (K-12). The Master of Science in Music Education program consists of 33 credits of graduate music education coursework.
Your Future Starts Today!
Financial aid is available, and we accept applications on a rolling basis.
We have comprehensive support services that will get you through college and into a great career.