Hybrid Ed.D. Program in Educational Leadership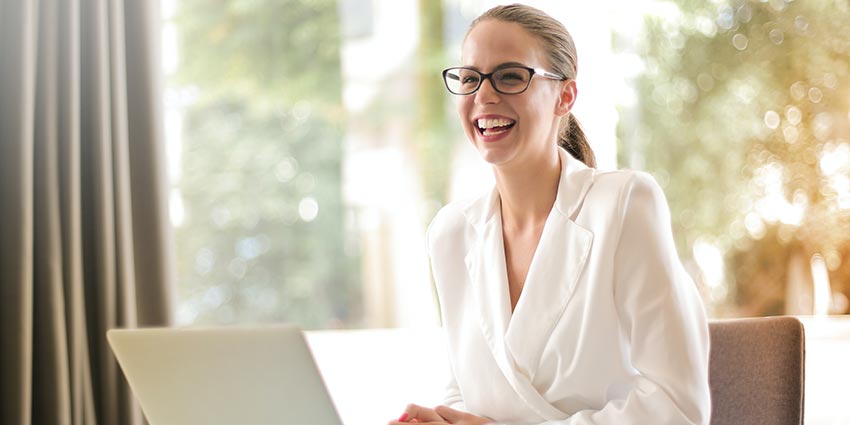 Specialize in International Education With an Ed.D. From University of Bridgeport.
The landscape of school districts and college campuses across the country is changing. Advancements in technology and digital communication have brought students from all over the world closer together. Now, more than ever, we need educational leaders with expertise in international education to meet the needs of all students. The hybrid Ed.D. program at University of Bridgeport is designed to give doctoral candidates the skills and experience they need to become effective leaders, policymakers, and researchers with a focus on education in an increasingly global world.
Grow Your Leadership Skills by Earning Your Ed.D.
With an Ed.D. in Educational Leadership, you'll gain the knowledge and experience you need to enhance and improve the effectiveness of public and private educational institutions. Classes are taught by experts in their fields with a strong emphasis on international education. Their diverse backgrounds and teaching strategies will give you a deeper understanding of the principles of administration, management, organizational psychology, information technology, program evaluation, grant writing, and qualitative and quantitative research methodologies. Graduates of UB's Ed.D. program go on to have meaningful careers as school superintendents, administrators, higher education leaders, faculty members, and academic researchers.
Designed for Working Professionals Anywhere in the World
The Doctor of Education program at University of Bridgeport is a hybrid (primarily online) program. You can earn your degree in as few as three years. You'll complete all your classes online except for two one-week doctoral residencies you will do in person during your first two summers in the program. You'll collaborate and communicate with peers from all over the world and UB's expert faculty through online discussion boards and collaborative assignments. Your third year in the program is dedicated to writing and defending your dissertation.
Depending on your professional and educational experiences, you can complete the Ed.D. program in one of three ways.
62 credits
Complete your Ed.D. with a specialization in International Education
---
42-credit option:
For students with an accredited Sixth-Year or Education Specialist post-master's degree,
---
66-credit option:
Pursue the 092 certification in parallel with the doctoral program (for candidates holding master's degrees in Education or related fields)
My daughter graduated from UB and had a wonderful experience. Her experience made me take a leap of faith and go back to school to earn my Ed.D. Now I have two amazing experiences at UB, as a parent and a student.
Your Future Starts Today!
Financial aid is available, and we accept applications on a rolling basis.
We have comprehensive support services that will get you through college and into a great career.