Hybrid Ed.D. Program in Educational Leadership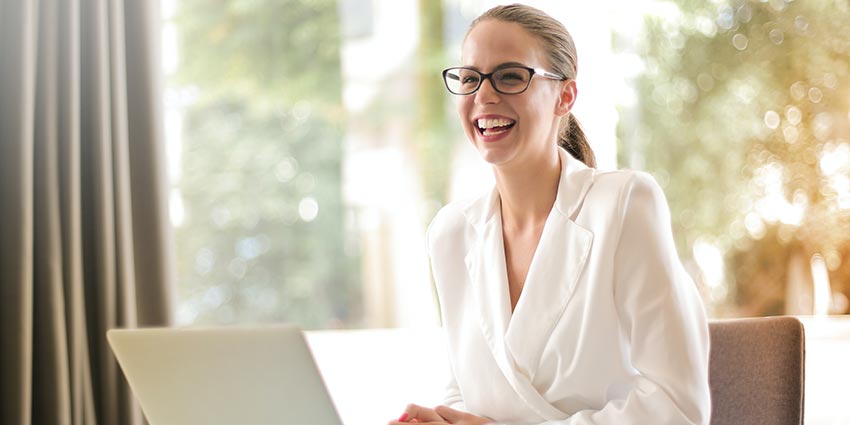 University of Bridgeport's accelerated hybrid on-campus / online Ed.D. program in Educational Leadership allows you to earn your doctoral degree with a specialization in International Education in as little as three years.
As a student, you will complete online coursework in international education including topics such as:
International Education Concepts & Theories
Ethical Issues in International Education
Comparative Education
Culture, Society, and Education in International Contexts
Learning Outcomes
Upon graduation from the Educational Leadership Ed.D. program, you will be able to:
Exhibit the mastery of principles of educational leadership while infusing cross-cultural, global issues into organizations and classrooms
Integrate principles of administration, management, organization, and program evaluation in a research agenda
Research, write, and defend a doctoral dissertation
Publish your research in peer-reviewed journals and present your research findings at professional conferences
Specialization
The Hybrid On-Campus / Online Doctoral Program in Education Leadership (Ed.D.) at the University of Bridgeport is a distinct program that offers you an expedited and convenient way of pursuing an Ed.D. degree with a specialization in International Education. The program is designed to enhance the effectiveness and enlarge the perspective of public and private organization leaders, policy makers, and researchers. The advanced graduate curriculum integrates the sound principles of administration, organization management, organizational psychology, educational law, program evaluation, international education, and research methodologies. The successful completion of the Ed.D. program leads to the Doctor of Education degree.
62 Credits
---
42-Credit option available for those who have completed a sixth-year post Master's in Educational Leadership or related fields
---
66-Credit option available for those interested in pursuing the 092 certification in parallel with the doctoral program (for candidates holding Master's degrees in Education or related fields)
---
2 one-week in-person Summer Residencies to be completed in two consecutive summers
---
3 Years to complete
---
12 Specialization Credits in International Education
UB - NYIF Joint Degree Program
University of Bridgeport, along with New York Institute of Finance, are offering a groundbreaking degree pathway for international students. Students enrolling in these NYIF Cohorts will earn a US degree while engaging in learning experience required for successful jobs and professional careers. Pair your doctoral degree with NYIF's most popular professional certificates as specializations — delivered by Wall Street experts and senior business leaders — along with career coaching, guidance, and internship opportunities.