Hybrid Educational Administration and 092 Certification Program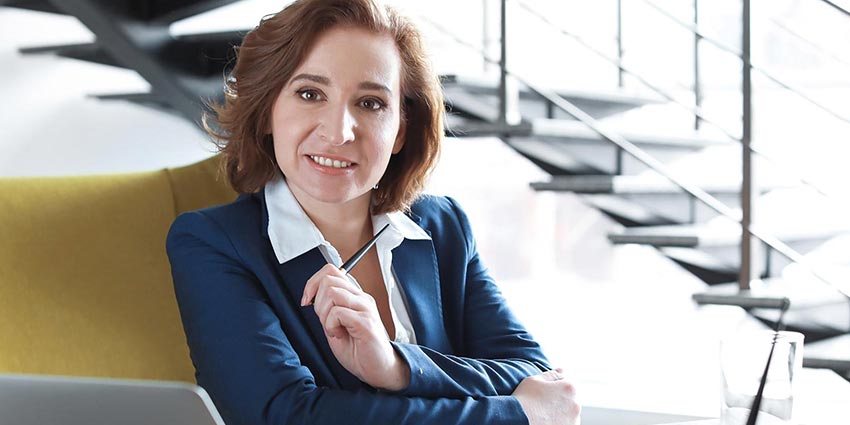 University of Bridgeport offers a well-respected Educational Administration and Supervision program preparing for certification as an intermediate administrator (092) in the state of Connecticut. Students may obtain their hybrid on-campus and online 092 certification through the 6th year program, or by pursuing the 66-credit track of the Ed.D. program which can be completed in as little as 3.5 years.
The Educational Administration and Supervision Certification Program is designed to provide practical preparation for administrative positions in schools up to, and including, the assistant superintendent position. All state of Connecticut requirements for Administrative certification are met by completion of this program. The Interstate School Leaders Licensure Consortium (ISLLC) Standards comprise the basis of all course work.
Learning Outcomes
The candidates will be able to:
Evaluate school effectiveness according to State criteria.
Monitor curriculum development for schools K-12.
Understand basic principles of school's administration as determined by the Connecticut Administrators Test (CAT) – Praxis 6412.
Create school environments suitable to the needs of students with exceptionalities.
Pass Connecticut Administrators Test (CAT) – Praxis 6412.
Classes
Each class meets one evening a week for two hours. Students are able to take two classes per evening. Classes are hybrid, so they alternate between meeting in person and synchronous zoom instruction. There is an accelerated schedule for summer courses. Education Leadership Faculty are experienced school administrators who bring to the classroom a combination of leadership experience and scholarship/research.
Sixth Year Diploma of Advanced Studies (DAS)
Students may take additional required courses leading to a Sixth Year Diploma of Advanced Studies (DAS) in Educational Administration and Supervision.
Your Future Starts Today!
Financial aid is available, and we accept applications on a rolling basis.
We have comprehensive support services that will get you through college and into a great career.