Accounting BS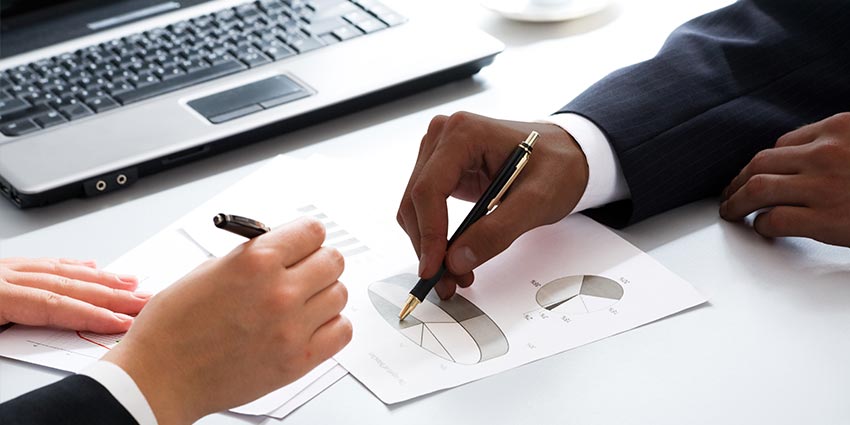 The accounting curriculum provides an opportunity for students with varied interests to obtain a broad-based understanding of the role of accounting in the measurement and communication of financial and economic data. In the bachelor's degree in Accounting program, a number of interdisciplinary courses have been designed for those students wishing a maximum overview of multinational issues in accounting and taxation as well as for those students who intend to pursue more advanced studies in accounting. Accounting students who expect to take the Certified Public Accountant professional examinations should select elective courses with the approval of and in consultation with the Chair of the Accounting department.
Learning outcomes
Students acquire the knowledge necessary for the understanding of business data and will master accounting concepts, principles, and theories.
Students will develop technical skills necessary to measure, analyze, and interpret economic data.
Students will understand internal accounting systems, controls, reports for decision making and will learn how to effectively communicate economic data.
Students will study professional and regulatory requirements. Additionally students will acquire the accounting foundation that enables them to pursue advanced study required for the successful completion of the CPA exam.
Students will pursue internships.
Students will have the opportunity to apply to the Volunteer Income Tax Assistance (VITA) program where they will gain hands-on, real world experience.
Your Future Starts Today!
Financial aid is available, and we accept applications on a rolling basis.
We have comprehensive support services that will get you through college and into a great career.
Find additional information about the Accounting BS degree in the academic catalog.