Technology Management MS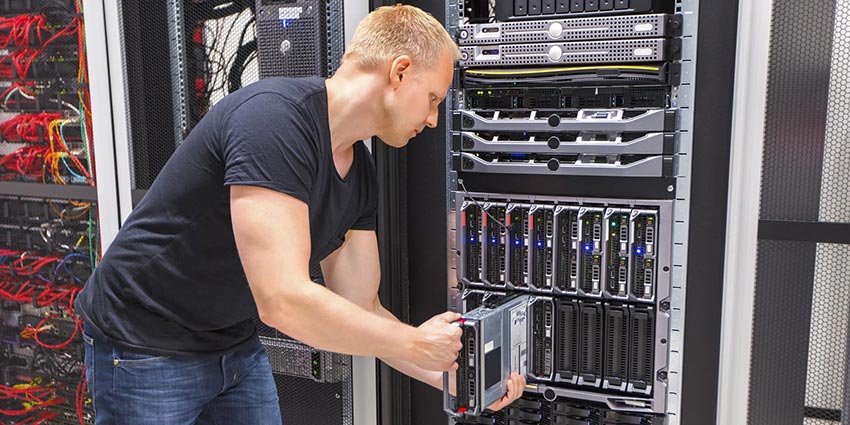 The Technology Management Master's Program is designed to develop leaders adept at managing technological change, and skilled in establishing and maintaining superior competitive advantage for their respective enterprises or for new ventures. For an enterprise, continuing advancement of technology provides both opportunities and threats.
Skills & Competencies
It is essential that an enterprise continually develops, sources and/or applies, the latest relevant technology in products, services, and systems in support of the key business functions and processes such as R&D, marketing, sales, customer service engineering, manufacturing, operations, finance, accounting, distribution, information technology, business analytics and others.
The UB Technology Management Program is specifically designed to develop skills and competencies such as:
Identifying and evaluating the impact of rapidly changing technology and managing those changes.
Designing programs to identify, develop and implement innovative technological based solutions for enterprises.
Managing the effective planning and execution of those technology based initiatives and the integration of their results into the mainstream of an enterprises' strategy, processes and operations.
The application of technology to create wealth by developing new products and launching new businesses.
Leadership, the creation and sustenance of high-performance global teams and enabling innovation.
Concentration Areas
The Department offers, as an integral part of the Technology Management Master's Degree, the opportunity to specialize in a number of concentrations, which are interdisciplinary and available through various departments to provide more educational and career choices and flexibility for the students:
Global Program and Project Management
Manufacturing Management
Supply Chain, Logistics and Service Management
Quality Control and Continuous Improvement
Biotechnology Management
Information Technology and Big Data
Information and Cyber Security Management
Innovation in Technology Management and Engineering
---
STEM and OPT
The MS degrees offered by the School of Engineering at University of Bridgeport are classified by ICE (US Immigration and Customs Enforcement) as STEM (Science, Technology, Engineering and Math) degrees. Therefore, all International Students who earn an MS degree are eligible for twelve (12) months of OPT (Optional Practical Training) and at the end of the twelve months of OPT, the student and the company the student works for, can apply for an extension of twenty-four (24) additional months of work, as long as the company is an E-verify company. In summary, a graduate with an MS degree can work under OPT in the USA for a total of thirty-six (36) months.
For more information, visit International Student Services.
PhD in Technology Management
UB offers a PhD in Technology Management that focuses on new technology venture creation (e.g. Entrepreneurship and Corporate Venturing) and select current and emerging technologies (Technology Concentration).
---
Second Degree Program
The department offers the opportunity to acquire a second graduate degree, along with the MS Degree in Technology Management. Candidates for this second Master's Degree program are typically required to complete a minimum of 48 credit hours to satisfy the requirements of two Master's Degrees. This implies 19-22 credit hours in addition to the 34 hours required for the MS degree in Technology Management.
Your Future Starts Today!
Financial aid is available, and we accept applications on a rolling basis.
We have comprehensive support services that will get you through college and into a great career.