Nursing BS Programs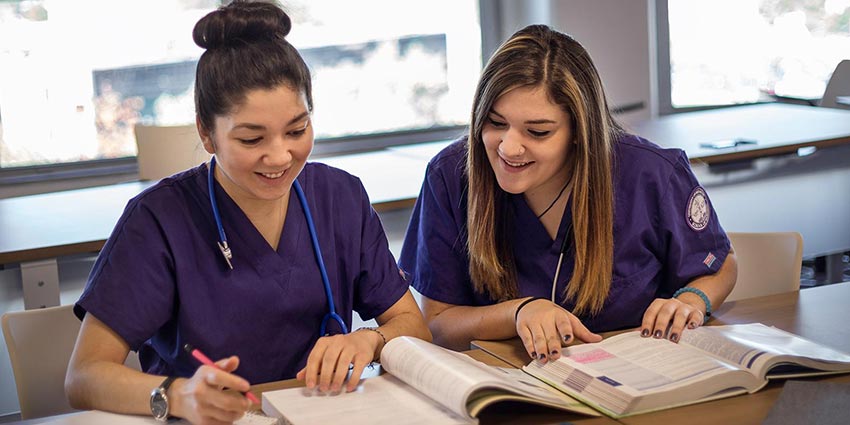 Nursing BS
The Nursing (BS) program is designed to prepare a nurse generalist for entry into professional practice. Only transfer students can apply and may transfer up to 90 credits from previous nursing program coursework from accredited institutions.
Accelerated BS Nursing (ABSN)
The Accelerated Bachelor of Science in Nursing (ABSN) Program is designed to prepare a graduate nurse for entry-level practice in a variety of healthcare settings, to provide the foundation for graduate education and/or continued education as a life-long learner, and to contribute to quality patient outcomes.