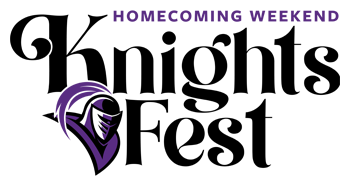 Schedule
Friday, October 7, 2022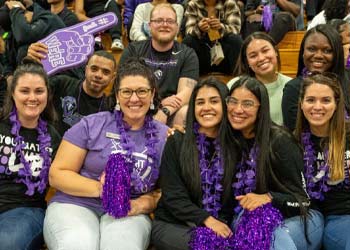 8-9:30 p.m.
Pep Rally
24
Hubbell Gym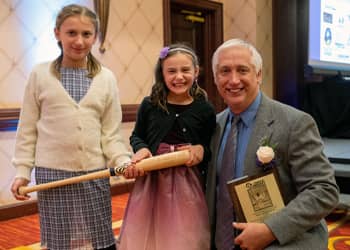 6-11 p.m.
Awards Gala
Trumbull Marriott
off campus
6-7 p.m. Cocktail Hour With Music and Silent Auction,
7-8:30 p.m. Dinner and Awards,
9-9:30 p.m. Live Auction,
9:30-11 p.m. Dancing
Saturday, October 8, 2022
Registration opens at 8 a.m. Marina Dining Hall and 12 p.m. Pedestrian Mall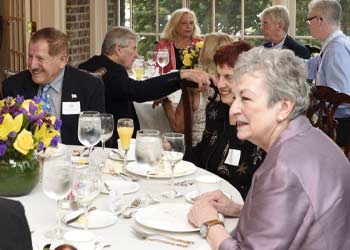 8-11 a.m.
Jazz Breakfast / Golden Knights Gathering
22
Marina Dining Hall
All are welcome to celebrate the Golden Knights years of '72 and '73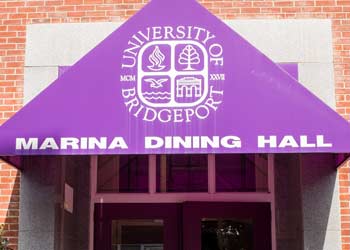 11 a.m.-12 p.m.
Presidents Welcome / Deans and Directors Updates
22
Marina Dining Hall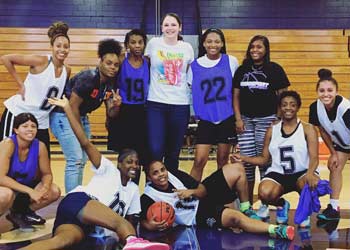 10 a.m.-12 p.m.
Competitive Gym Event For All
28
Wheeler Rec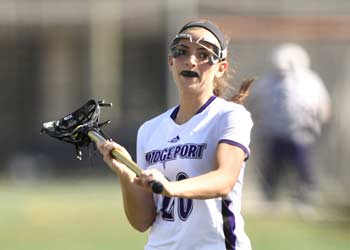 10-11:30 a.m.
Women's Lacrosse Alumni Game
25
Knights Field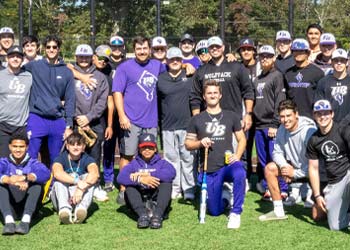 11 a.m.-12:30 p.m.
Baseball and Softball Alumni Games
Seaside Diamond 1 and 2
Seaside Park past the main arch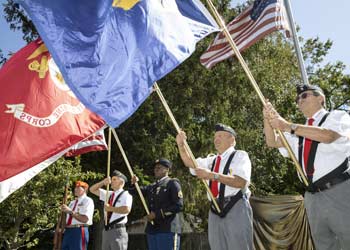 12-1 p.m.
Veteran Oasis Reception
15
Veterans Oasis, Mandeville Hall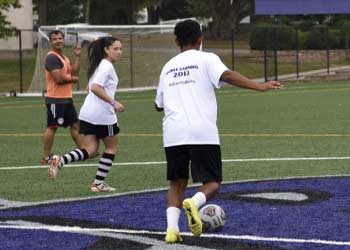 12-1:30 p.m.
Men's & Women's Soccer Alumni Contest
25
Knights Field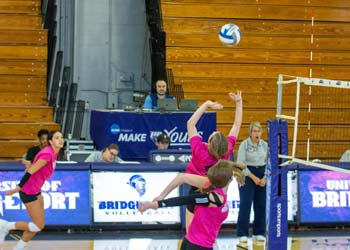 12 p.m.
Volleyball Match
24
Hubbell Gym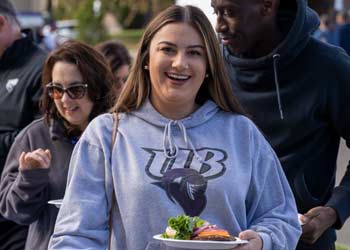 12-2 p.m.
BBQ Lunch
Ped Mall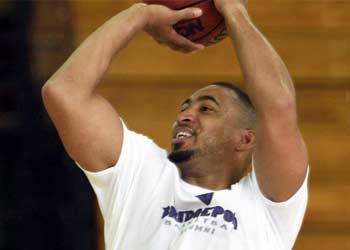 3-4:15 p.m.
Men's Basketball Alumni
24
Hubbell Gym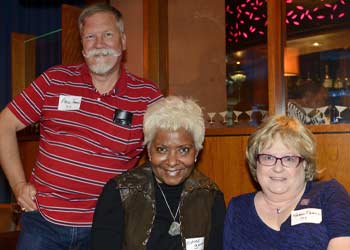 8-10 p.m.
Alumni Social
Brewport
off campus
225 South Frontage Road
Bridgeport, CT 06604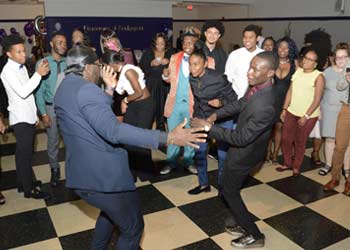 8-11 p.m.
Knights Fest Formal
14
Student Center, Social Room
---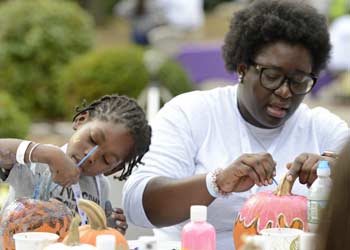 12-4 p.m.
Welcome Weekend Family Festival
Ped Mall
Balloon Artist
Health Tent
Henna
Music
Petting Zoo
Photo Booth
Roving Magician
STEM Bus
Pumpkin Decorating
Robotics Tent / 3D Printing
Spooky Science Tent
Keep the festivities going all day and grab a delicious meal at our BBQ, pick up a drink at our beer and hard liquor tent*, or a sweet dessert from our Ice Cream Emergency truck. There are great things for the kids too such as: a petting zoo, a roving magician, pumpkin decorating, and even a spooky science tent. Then head over to our robotics tent to see exciting developments from our Engineering School such as 3D printing and submarine showcases.
* All alcoholic beverage tickets must be purchased at registration. Must be 21 and older to buy; ID is required.
University of Bridgeport presents this year's

Friday, October 7, 2022 | 6 p.m.
Cocktail Attire
Trumbull Marriot
180 Hawley Lane
Trumbull, CT 06611
Join us for a night of food, drinks, conversation, and a silent auction. We look forward to seeing you of what will be an exciting and eventful evening!
Bidding will begin at 6 p.m. Online registration is required to attend the Gala.
Please welcome our MC for Friday's Dinner Awards Gala
George Estrada
George has been recently named the 2023 Barnum Festival Ringmaster. We are excited to have George be a part of what will be a fantastic evening!
Hotel Information
A block of rooms has been reserved at the Trumbull Marriott for guests attending our Gala or Fall Knight Fest event. To book a room call Marriott Reservations and make sure to inform them that you are a part of the University of Bridgeport block.
Check-in: Friday, October 7, 2022 | Check-out: Saturday, October 8, 2022
Trumbull Marriott
180 Hawley Lane
Trumbull, CT 06611
203‑378‑1400
Toll Free: 800‑228‑9290
Reservation deadline: Monday, September 19, 2022
Parking and Directions
The University of Bridgeport is located at:
126 Park Avenue
Bridgeport, CT 06604
Google Maps
Campus Map
Sponsors
The University of Bridgeport would like to thank all of our sponsors for supporting our Knights Fest 2022 Homecoming Weekend event! We greatly appreciate your support and generosity to the University and our students.