Computer Science MS Online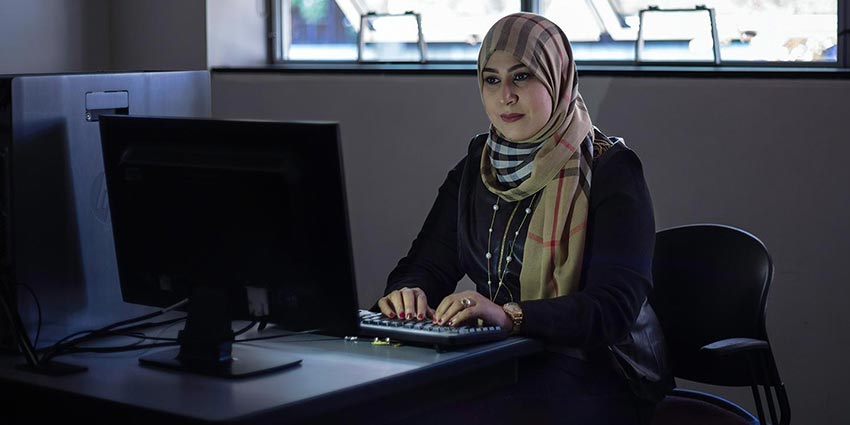 The Computer Science MS Online degree program is designed to strengthen your mathematical, scientific and technical background to prepare you for a career or doctoral program. The 34 credit program, which can be completed entirely online, will give you a strong core curriculum in a supportive and engaging learning environment.
Recognized by U.S. News and World Report
Classes are 100% Online
Learn from Leading Researchers & Industry Professionals
Regionally Accredited
Online Learning
The program has been designed with your busy schedule in mind. The asynchronous class format allows you to study at a time that is convenient for you. All you need is a computer, access to the internet and email. You'll learn from our faculty, who are researchers in the field, and be able to engage with your classmates throughout the program.
Advance your Career
Computer Science is a rapidly growing field and there is high demand for specialized experts. As one of the most lucrative branches of engineering, Computer Science opens up doors to careers in animation, business analysis, chip design, computer programming, information technology management, interaction design, network engineering, robotics, software development and engineering, web application administration and more!
Your Future Starts Today!