Nutrition Continuing Education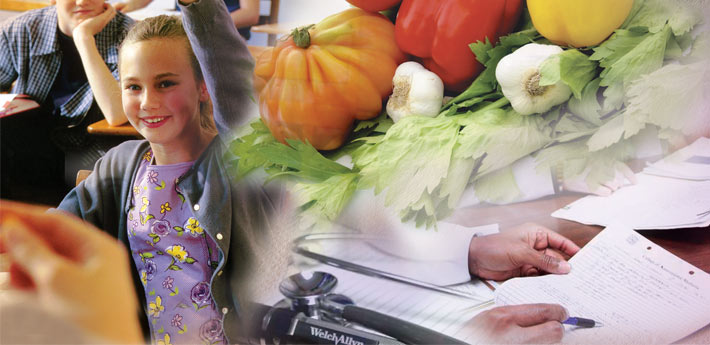 The Human Nutrition Institute is committed to lifelong learning and provides post graduate online courses through our continuing education and professional studies department.
These online courses are taught by cutting edge clinicians and researchers in clinical nutrition and are often given CE credit from a variety of healthcare certifying boards.
Topics for 2016 include:
Nutrition and Exercise
Nutrition and Autism
CALENDAR OF CONTINUING EDUCATION PROGRAMS
---
Announcing the Levels of Health by Professor Vithoulkas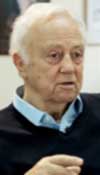 The University of Bridgeport Naturopathic College has the honor to have Prof. George Vithoulkas – worldwide recognized thought leader of Homeopathic Medicine – "live" at the University through a video conference on September 19-20. This course will be a concise introduction to the new model of health devised by Professor George Vithoulkas namely The Levels of Health. Other speakers will be Dr. Andrew Ward, Dip., IACH., R.S. Hom. And Dr. Florence McPherson, ND.
For more information on the program and registration info, click here.
fax: (203) 576-2377
Request
INFORMATION
Want to learn more?
Request information about our career-oriented programs…