Request Information
Loading...
Focus on What Counts.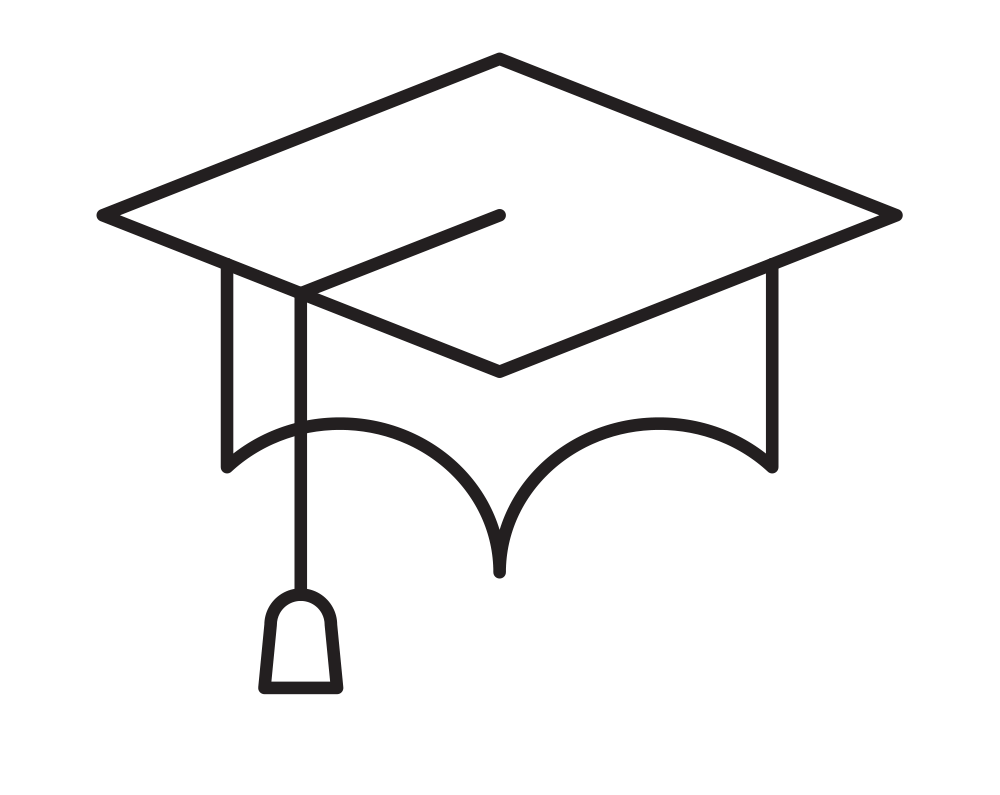 As a career focused university, our 80+ programs prepare you for a successful future.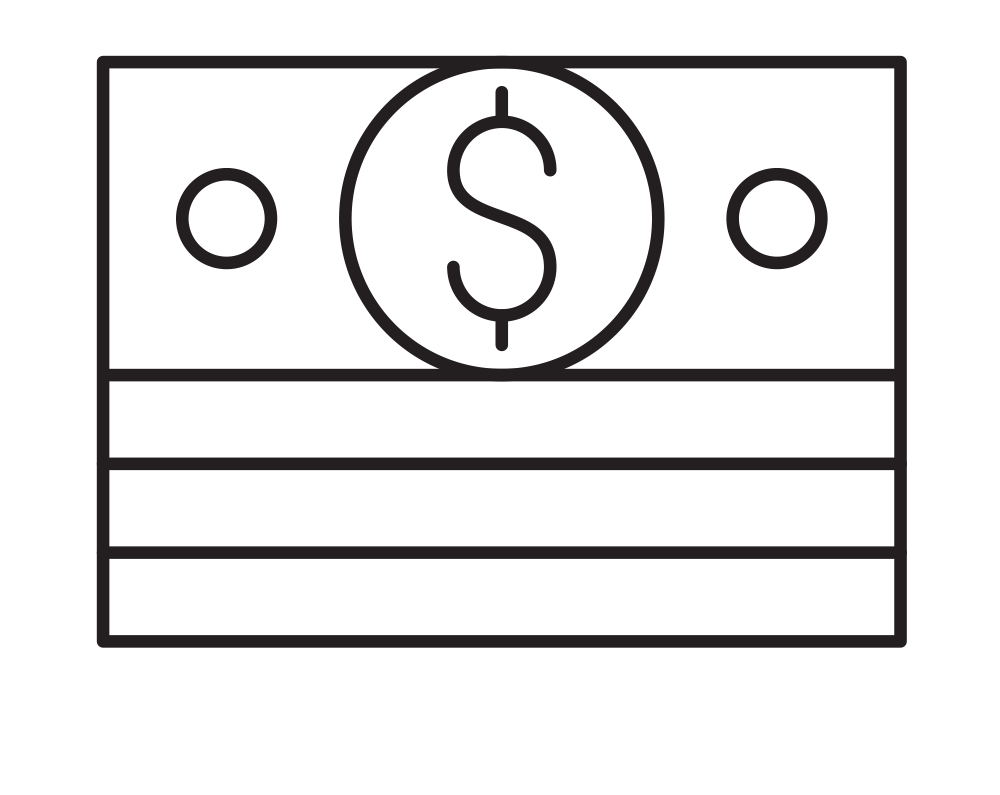 99% of UB students receive grant or scholarship aid.*

*Based on fall 2022 data.

With our 11:1 student to faculty ratio, our uplifting, supportive culture ensures you never feel like a number.*
Prospective Parents and Families
Your support and encouragement are crucial to your student's post-secondary education. Searching for schools and applying to college looks different today than in the past. We're here to help you navigate this exciting time in your child's life.
"I learned a lot from all of my professors, but what made a difference was that they shared real-world experiences with us."
— Jagjiwan Singh, Class of 2020
"University of Bridgeport's student body is full of different cultures, talents, and unique individuals."
— Britney Sanchez, Class of 2023